Over at nogripracing forums I have been following a few threads by SMS (Slightly MAD Studios), one of which is a community funded / investment funded sim racer for multi platform.
Look where this has led so far!!!! OMFG ;O) These are graphics!! DX11 I believe....
thread starts here: http://www.nogripracing.com/forum/showthread.php?t=249418
Right. As a GPL-er, all I can say to that is...

YES.

nickyf1




TORA Race Number

: 271






Number of posts

: 10769


Location

: Glasgow


Registration date

: 2008-09-26


Reputation

: 73



Quote from Ian Bell, the head of development at SMS (Slightly Mad Studios)

"As of now, the plan is that the core game will be completely free to play, forever. You'll get a selection of cars and tracks for that and need never pay more. You can race online as much as you like and there won't be a subscription to pay and 'additional' cars and tracks etc are planned at the 1-2 dollars level. So, it won't be like iRacing at all, certainly not a clone aside from the fact they are both racing games."

From my understanding, they are a couple of months off the community investment model release!!!
I thought NetKar Pro followed essentially this model. That may be a small and incredibly niche game, but it's growing daily (just added weather), and has arguably the best tyre model of any sim. Check it out - it's under 15 Euros for the full thing, including any future updates, and there's a FREE TRIAL.

http://www.netkar-pro.com/main/


HCR generaltso




TORA Race Number

: 12






Number of posts

: 5694


Location

: worldwide


Registration date

: 2009-05-04


Reputation

: 52



We have a name for this now....
Welcome to C.A.R.S!
http://www.virtualr.net/c-a-r-s-new-preview-lots-of-info/
I think we need to put together a syndicate


according to that article this is the first high res image!! Look at the beginning of this thread for two others!!!! ;O) lol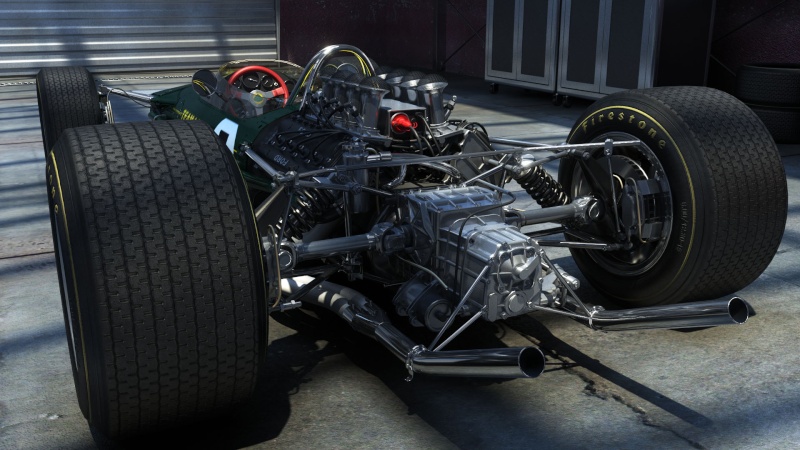 Yes and go for the gold option


TORA Chairman

culchi




Number of posts

: 1621


Location

: retiring


Registration date

: 2008-08-06


Reputation

: 2



This will probably never take off but ah well it looks great!

Captain Handbag




Number of posts

: 251


Location

: Narnia, Ireland


Registration date

: 2008-08-19


Reputation

: 0



Pretty sweet though who on here has £1 k plus to buy a decent pc rig then £400 for wheel peedles etc?

They could of just had a go at fixing shift 2 no wait lol
Racing is life, anything before or after is just waiting
---
Permissions in this forum:
You
cannot
reply to topics in this forum