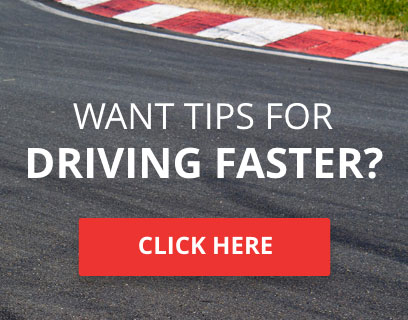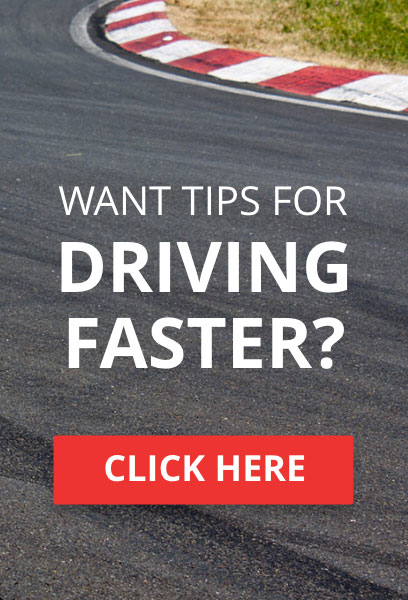 Disclaimer: Gladly, there is no sob story behind this. So no boo hooing.
Having gone to the Tsukuba circuit and being very impressed by what I saw (My favourite there would have to be the VVV Audi R15's), I remember thinking "I have got to go and enter this fantastic looking championship! I mean how hard can it be?" and actually wanting to enter.
I had no idea on what livery I should pick to be part of the new team... And then it hit me while playing Codemaster's Race Driver GRID on one random day, I noticed a great looking team called "Ravenwest" with the grey and black stripes and the black eagle that reminded me of the peregrine falcon.
Afterwards, I had to go and get permission from them to, you know, bring the team to life. I originally only wanted the team colours (Because I was wanting to put some of my own sponsers like Gulf oils and Michelin tyres), but we ended up getting the sponsers from the game too, so it was sort of an added bonus. Happily, I was allowed to hand pick two sponsers that would inevatably go on the car.
Although it was quite easy for me to pick, boy did I nearly have a heart attack from the waiting. I decided to fall on EVGA (Which is an American company that makes the Nvidia graphics card) and Relentless energy drink (I got that from having a drink of one of them! So technically it could be considered cheating). They did agree on sponsering this new team, because they were extremely hopeful, and especially Relentless.
Now I look back at it, the team I do think was formed literally in a matter of weeks rather than months. No matter though, weeks or months, a team's a team. Anywho, just as we were about to choose an LMP2 car to buy (I was going to contact Porsche or Lola, and ask them to get a car sorted for us), Peugeot had suddenly lost two of their teams (which at the time was Phenomenal Racers and Peugeot Sport Team Total) and were looking for a new team to try and counteract against the R15 and Aston. I ended up picking up the phone as soon as I heard about it, and had quite a lengthy discussion about whats gone on and how they wanted to go about their business. Despite it though, I agreed immeadiatly because I knew that if I declined then that would be that... After the lengthy conversation, they managed to find a disused '09 908 chassis, which was sent to the Bedford Castle Mill Airfield (Where the Ravenwest headquaters comfortably sit at the moment!) and the rest as they say, is history.
This is what it was meant to look like before I got the call (No PLOW or TORA numberplates, because this was back in the day)







Number of posts

: 1085


Location

: Luton, UK


Registration date

: 2011-03-06


Reputation

: 6




---
Permissions in this forum:
You
cannot
reply to topics in this forum