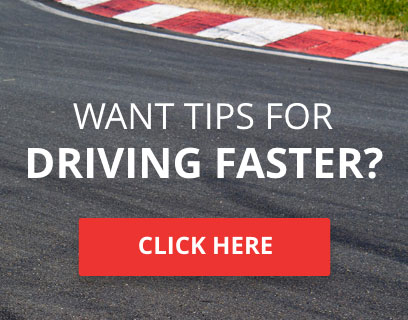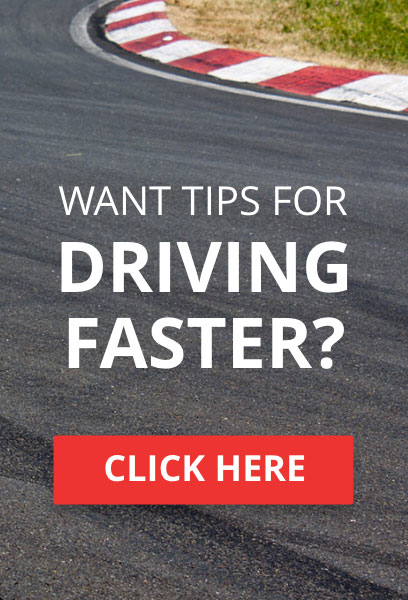 TORA Race Number

: TBD






Number of posts

: 3833


Location

: South Wales


Registration date

: 2010-04-14


Reputation

: 82






TORA Race Number

: TBD






Number of posts

: 3833


Location

: South Wales


Registration date

: 2010-04-14


Reputation

: 82



As I finished testing for my new team, I began to ponder how my LMS/ISCC career had gone so far. And unearthed a startling conclusion.
Pre Le Mans 2.4 2010 - Tried to qualify for Barcelona in a GT1 Nissan GT-R as a Privateer - Couldnt get in due to connection issues.
November 2010 - Became a stand-in at Team Aerodynamics in another GT-R, qualifies and takes part in the Round of Road Atlanta, and gets involved in the GT1 lead, a bit too involved perhaps, with Dan2605 in his Aston Martin DBR9. Maybe its a racing incident, I certainly felt slight guilt over the tussle, but 3rd place in any TORA event is not to be frowned upon.
Not long after 2010 was over Dan asks me to join the team, he is offering a drive in the Lola Aston, something I dont say no to. Some good results in P1 (but not brillaint ones, doesn't matter though) in the Japanse leg of the ISCC (yeah ok so running out of petrol on the last lap in Suzuka is possibly laughable). But the ELMS starts off with a bump...
...or should I say starts off with a inadvertent downchange into reverse gear and a bump.
Shane in the Highcroft does not let me forget about this moment it has to be said, down to my idiocy, I mean REVERSE GEAR, its something I had a habit of doing in practice for the Tsukuba race (Round 2), in some cases it still happens to me (especially in the braking area for the Laguna corkscrew in the Acura).
Anyway I still get points for "taking part" in the Nurburgring race, despite the car being unfit for the purpose after "that incident".
The entire ELMS was a poor show of form on my part, even if I did finish 4th in the Catalunya round, there were only 4 LMP1s taking part that day. Having wanted to take part in the entire season of ISCC I knew I'd have to look elsewhere, I had stated my intent in the Post-Tsukuba Podcast to the championship organiser, I did not want to go back on my word. I was close to breaking it though with a rather interesting stint in the Pro Touring Car championship. (Was very close to ditching the ISCC altogether to bash tin on tin.)
But who would think that I would end up wanting to drive for ANOTHER team that I'd hit in a "previous season", the very same team Shane was running with. I hope this is not how I ALWAYS end up getting signed up in TORA championships. If I accidentally hit anyone in the forthcoming ALMS it is not to hand you my resume.
Ade
AMR Garage
Last edited by ADx Garage on Mon 18 Jul 2011 - 22:40; edited 1 time in total



TORA Race Number

: TBD






Number of posts

: 3833


Location

: South Wales


Registration date

: 2010-04-14


Reputation

: 82



i go down into reverse all the time too.



TORA Race Number

: 12






Number of posts

: 5764


Location

: worldwide


Registration date

: 2009-05-04


Reputation

: 52



Clever way of getting a Welsh flag onto a livery of many decals.
The St. Davids flag will fly once again.



TORA Race Number

: TBD






Number of posts

: 3833


Location

: South Wales


Registration date

: 2010-04-14


Reputation

: 82




---
Permissions in this forum:
You
cannot
reply to topics in this forum