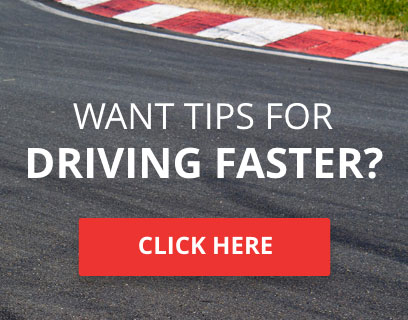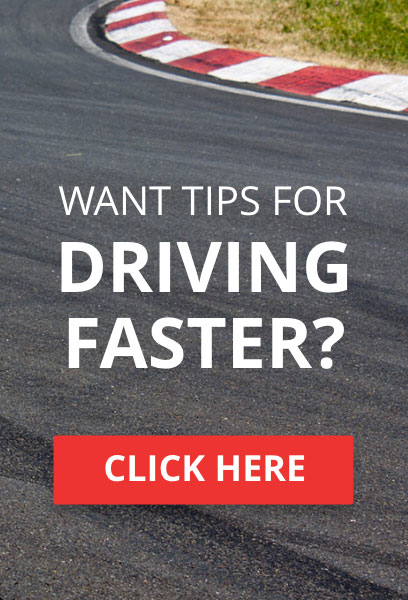 After being away from GT racing for a long time, Jamie Wynder was today pleased to reveal he is bringing back the Spark Racing name in privateer form in the GT group of the ISCC. But when asked, if this name will return to non-ISCC GT's this is what was said: "At the moment, I only want to focus on the ISCC GT's and TCC."


Also when questioned if Spark Racing would be entering the TCC, this is what Jamie had to say: "I have signed a deal to drive for a team in the Touring Cars, which means the Spark Racing name will only be in the ISCC GT's."
Last edited by Pebb on Tue 17 Jan 2012 - 2:55; edited 2 times in total
9th January - Livery to be revealed in the week
J.Wynder today revealed, that the livery for Spark Racing ISCC car will be revealed during this week. However when asked if the car, will keep it's original colours this is what was said:
"I have tried to mix the old with the new, which means a dark green and light green will still be in the livery. Also a bit of black, has also showed up just like my Sagaris from season 1 of the British GT.

But there won't be much black in the livery, because it would make the design too busy."
Also when asked, why the design was not shown at the weekend this is what was said:
"I am still waiting for delivery of the ISCC stickers. However they should hopefully be here by Monday, seeing how I wasn't at the teams small base during the weekend. And because of this, I had to agree to a delivery in the week."
17th January - After race thoughts
Speaking today after finishing his first race in the ISCC, Jamie had this to say:
"While I was hoping no faults would of came up, I feel the first race went ok. But if a technical fault didn't happen, then I may of had a chance to get higher up the grid for the start of the race."
Also when asked if he wanted to finish higher in the next race, this is what the number 8 driver had to say:
"As long as I beat Asteroid, then I will be even more happy."

---
Permissions in this forum:
You
cannot
reply to topics in this forum