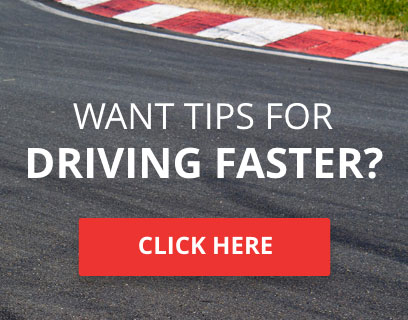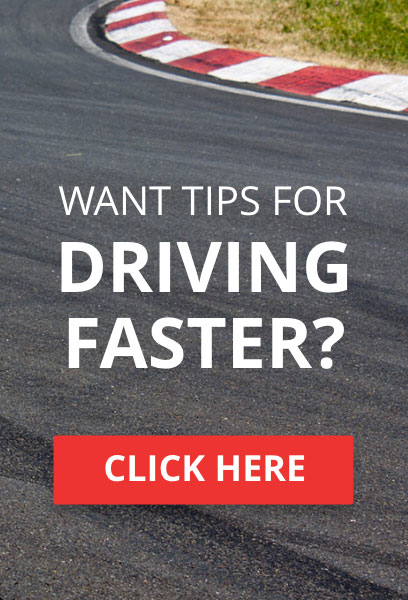 Hello all, I'm new here and new to the motor sports outside of virtual reality. In the past I have had much interest and enjoyment from watching Rally car racing and Australian V8 Super car racing on the SPEED channel here in the states, although I generally have to get up in the middle of the night to watch it

.
I do have plenty of questions I'm sure, but first and foremost is as I'm not the most technologically savvy person in the world...I feel as I've not done all that is necessary to get registered to race here. What am I missing?
Name-Jay
GamerTag-Scrunchychingo
Location- Dallas Texas, USA
Thank you in advance and I look forward to some clean competitive racing with you all.
Jay



Number of posts

: 3


Registration date

: 2012-01-09


Reputation

: 0






TORA Race Number

: 79


Number of posts

: 1964


Location

: Alberta, Canada


Registration date

: 2011-07-25


Reputation

: 34



Thank you for the welcome. I have looked at a few of the race series and see that the race duration times seem to average about 25 minutes. Is there a series that has longer races (endurance)? Beggars can't be choosers, but I really enjoy the longer races.



Jay



Number of posts

: 3


Registration date

: 2012-01-09


Reputation

: 0



Welcome to TORA Jay. it's true the GT series runs roughly 25 minutes per race, solely due to the replay lengths allowed in FM4. our other 'Staple' series, is the ISCC which may be what you're looking for. 1hr+ races, with multi-class racing. LMP's, LMPC's (Oreca FLM09's), and the GT class. Race 1 was this past weekend @ Nurburg GP which saw some great racing. Round 2 will be held @ Camino Viejo Extreme in a few weeks time.

And if you're looking for something even longer in terms of endurance, we have just announced out TEC series (TORA Endurance Championship)







Number of posts

: 8169


Location

: Janitorial Closet on the Death Star


Registration date

: 2009-04-29


Reputation

: 98



Hey Jay, welcome to TORA

The guys have pretty much covered the basics, our GT and (soon to be released) TCC series focus on shorter and more intense races, whilst our ISCC focuses on longer races which not only pit you against the people in your lobby, but also the people who are racing in other lobbies so it adds a huge tactical side to the racing.
We are also starting up the TORA Endurance Championship, which focuses on full lentgth 8/12/24 hour races, and where team works is key to success!



TORA Race Number

: 20






Number of posts

: 13794


Location

: Falkirk, Scotland


Registration date

: 2008-08-18


Reputation

: 186




---
Permissions in this forum:
You
cannot
reply to topics in this forum