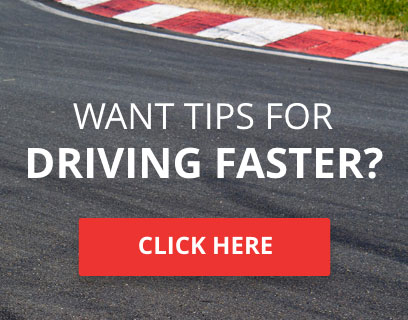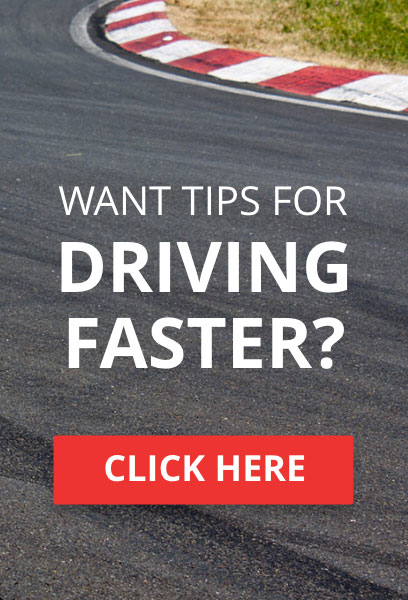 Hi Guys

went out on saturday for a new phone (mine ended up full of water plugged into the wall, last time i drink turbo shaddies on a works do) and a copy of Modern warfare 3 (i now reason its like PES vs FIFA you can't own both BF and MW you must choose) - came home with a very nice MS FF wheel from game exchange (what folks with exchange for cash to do whatever they need to do with with it)..

oh its lovely and in very good nick, but i was wondering what setting you wheel vets are running out there?? help would be most appreciated as i'be seen setting around the net but i know you guys will have it all sorted out..



Number of posts

: 310


Location

: County Durham


Registration date

: 2009-06-09


Reputation

: 0



Bought a copy of MW3 on saturday huh, I could have sworn I killed you in a bunch of time in BF3 on sunday.

This is just off the top of my head as I cannot check my settings at this moment, but, for my MS wheel I have most of the FM4 deadzone settings at the min or max values. The exceptions are min steering which is about at a 5 or 10, and, forcefeedback wich is at about 70. I will edit with my exacty values when I can.
It should also be noted that I am not exactly a wheel vet.



TORA Race Number

: 79


Number of posts

: 1964


Location

: Alberta, Canada


Registration date

: 2011-07-25


Reputation

: 34



cheers Bruno.. yeah i remember picking your knife out of my neck!! i was off mic but it went "Duke of m***er f***ing bruno, i'm gonna get you!!"

i went for MW3 and came back with the wheel, no MW3.. as i say it like PES or FIFA pick one, but you can't play both.. well kind of.. or maybe i just like shiny wheels and stuff.. and its started the whole playseat/wheel stand debate in my household.

thanks for the settings, i think i have wheel set to something similar but i think its the forcefeedback i need to look at..
look forward to the settings in full.



Number of posts

: 310


Location

: County Durham


Registration date

: 2009-06-09


Reputation

: 0




---
Permissions in this forum:
You
cannot
reply to topics in this forum