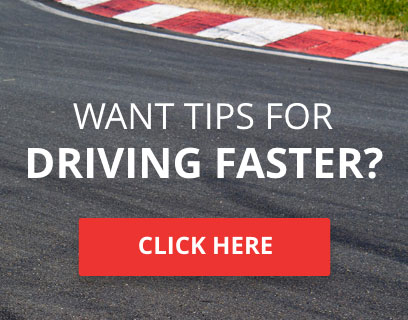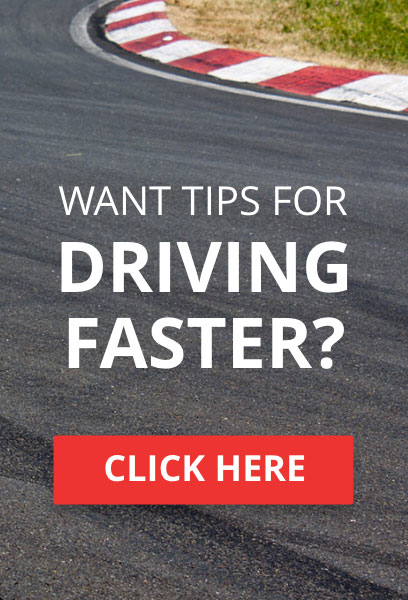 Firstly, I've worked on MMO's in the past and therefore I guess that gives me a pretty unique insight into the game mechanics of an MMO, and of the kinds of problems that the developer has to solve. In that light, I "effing" love CCP (developer of EVE Online).
a) I'm a sucker for SciFi, so huge fleets of spaceships totally float my boat (in the electronic entertainment sense)
b) The game is (suitably) astronomically big
c) They're very "hands-off".
What do I mean by hands-off? Well for those who haven't ever really noticed EVE's existence - this crazy-large space-faring game, which, unlike most MMO's all takes place on a single massive, server is pretty much left to the players to evolve naturally. They even employ a "council" from the player-base to manage and oversee forthcoming updates and patches.
There have been some truly insane moments in EVE's history. When the first "titan" class ships were announced, the big guilds, or "corporations" as they're called in EVE were really the only people who had a hope in hell of building one. They cost so much money and resources, that it took hundreds of people pooling their resources to build one, and these things are properly massive! So, when the first completed one was located (remember, this is space, and there are lots of places to hide even something this big!), and then destroyed in a battle that involved literally thousands of players (therefore, thousands of ships), it was a crippling blow to that corporation, you can imagine the scale of the game.
There have also been some pretty interesting goings-on with the in-game economy. Don't glaze over just yet, just because we're talking money/finance of a game world. Some of the stuff that's happened has been genius, and quite scarey, as this is like a giant "petri dish" social experiment in motion. One major event in the past saw a player who had been slighted by a large corporation, infiltrate and gradually work his way to the top position within that corporation in the game, and once there, completely cleared out their resources and money. Because the in-game money can actually be bought for real-world cash, he walked off with thousands of dollars worth of gear, and CCP let it happen, because it could happen in real life too.
So that brings us to today. And the entertainment for today? The CEO of one of the top corporations received a 30-day ban about 31-32 days ago. Yesterday, their corporation launched a massive invasion of the star system which is essentially the trading hub of the galaxy. They'd been stockpiling metals and resources for some time, so they now basically hold all the resources, and are the only source for getting any, since they're blockading the trading hub with about 1500 ships at the moment (one ship per player)!!!
I can't wait to see what happens, and again, CCP is letting it happen to see how it all pans out. Personally I hope it unites people against them, and we see a massive space battle, but then I'm biased!

Anyways, people are so interested in seeing this go down, that there are a ton of live feeds, so here's a link below in case you want to check out the action, plus a couple of vids showing off the game if you've never seen it before.
http://www.rockpapershotgun.com/2012/04/28/brilliant-players-waging-actual-war-on-eves-economy/#more-106089
http://www.twitch.tv/dangerosodavo
Oh, and just to add some extra awesomeness/madness, the PS3 game "Dust 514" is a persistant FPS set on the worlds within EVE and is constantly connected to the EVE Online MMO, so you can alter the allegiance of planets within the MMO from the FPS, and vice versa. It's a crazy idea, and I have no idea how they pulled it off, but they did!
Ship Scales (Click for full size pic)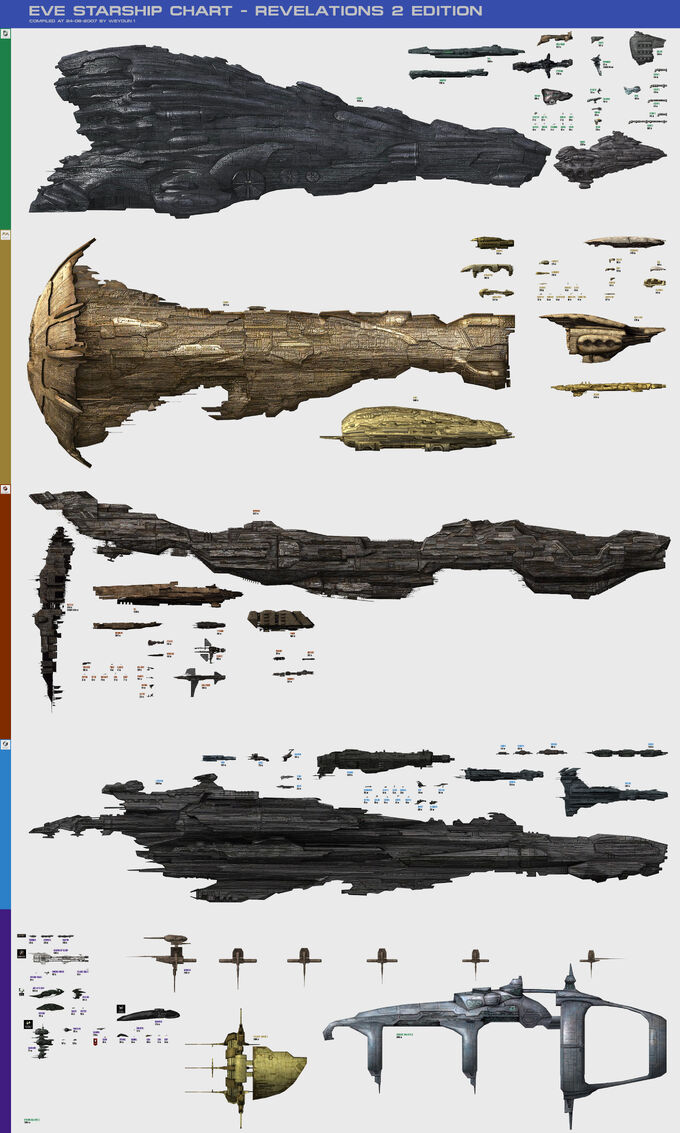 TORA Race Number

: 80






Number of posts

: 6084


Location

: nr Brighton, UK


Registration date

: 2009-06-22


Reputation

: 121



wow, need my eve account back in action

Racing is life, anything before or after is just waiting



TORA Race Number

: 47






Number of posts

: 15745


Location

: Solihull


Registration date

: 2008-08-16


Reputation

: 114



Mate, on your new rig it will look beautiful.




TORA Race Number

: 80






Number of posts

: 6084


Location

: nr Brighton, UK


Registration date

: 2009-06-22


Reputation

: 121




---
Permissions in this forum:
You
cannot
reply to topics in this forum