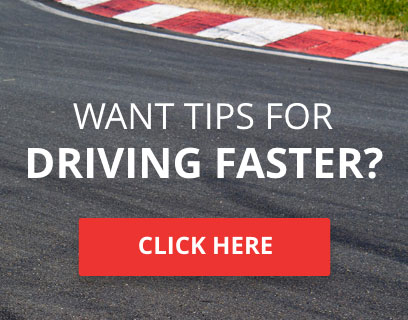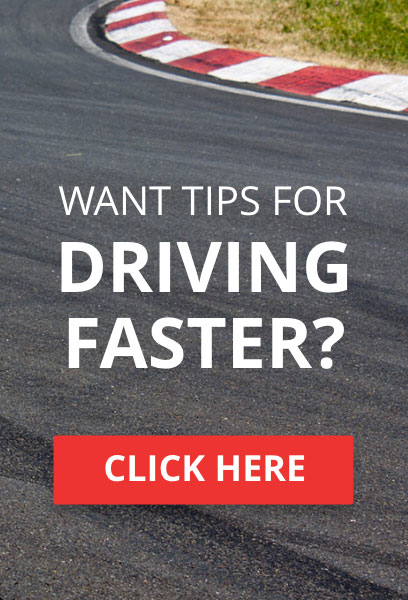 Hello TORA,
I am pleased to announce a new team to TORA, Dragon Racing. After a successful run in last week's NATCC meeting and TORA's 24hrs du mans. Dragon Racing is coming into TORA with full force, now entering a second car into NATCC driven by MaxPowerImerika(from the #54 Petronas Corvette), a 2 car TASCAR team, and multiple force of cars into the ISCC America.
We are pleased to announce a deal made with one of Forza's top club, Clean Racers Club, which will head the GTE class in ISCC America. After an amazing run from CRC Skitchin in the #52 Petronas Corvette, which unfortunately was plagued by several drivetrain issues due to a missed lug nut during a lat pit stop but still continued to be competitive. Assisting him will be CRC DanTheMan, who may be new to TORA, is not new to Forza and will be bring even more speed to the newly developed team.
The second team that will be competing in ISCC will running the Porsche 911 GT3 Cup car. Also coming from #52 Petronas Corvette, drivers MISTAR TOM and SCR3WUGUYZ will be pushing their cars to the limits as they did so during the 24hrs du mans.
New to TASCAR, WCM Outlaw, will be heading the 2 car team with Stonewall458 assisting him in the run for a championship. Both Outlaw and Stonewall have had a thus far successful career in TORA and will striving hard to bring in hopefully the first of many teams championships for Dragon Racing.
With the expansion into TORA all of the drivers are extremely pleased to be part of the newly expanding and growing team and are all looking to bring in Dragon Racing's first team championship. The question is will it happen this year and which series? Lastly, with such an expansion so early, Dragon Racing is still looking for good help in tuning and drivers. If anyone is interested, just contact WCM Outlaw.
Thanks for reading gents.
See you at the track

,
WCM Outlaw







Number of posts

: 3125


Location

: Gulfport


Registration date

: 2012-04-18


Reputation

: 40



So very glad to be a part of this great team.



TORA Race Number

: 353






Number of posts

: 137


Location

: Illinois


Registration date

: 2012-06-06


Reputation

: 0



Thanks for the intro Outlaw!

I'm extremely glad to have the opportunity to be here and be a part of all this. Had a blast in the 24hrs du mans, and I look forward to racing with you all soon!



TORA Race Number

: 377


Number of posts

: 11


Location

: St. Louis, Missouri, USA


Registration date

: 2012-06-02


Reputation

: 0



I'm excited to be picked up by such a great team! I got my feet wet in my first event last weekend at Le Mans, had a blast(when I wasn't getting lagged out, lol) and I'm looking forward to lots more racing with you guys and here at Tora!



TORA Race Number

: 997


Number of posts

: 45


Location

: Alabama


Registration date

: 2012-06-16


Reputation

: 0




---
Permissions in this forum:
You
cannot
reply to topics in this forum