Gamertag - XcRoNiCX BIKER

Age - 15
Country - England
Experience - I've had some racing experience with clubs in the past. I used to take part in racing series such as BTCC, Renault Clio Cup and V8 Supercars. These were fun to do but they were a bit unorganized.

Interests - I love almost anything with an engine. From bikes to planes if its got an engine I will want to know more. I also play guitar as a hobby as I have a passion for music as well.

Expectations - I really like to race GT cars so I think your GT Championship would be perfect for me.
How did you hear about TORA? - I found you on Twitter after Turn 10 re-tweeted you while some of you where at Eurogamer.

XcRoNiCX BIKER




TORA Race Number

: 897


Number of posts

: 2


Registration date

: 2012-09-28


Reputation

: 0



welcome to TORA

Duke of Bruno




TORA Race Number

: 79


Number of posts

: 1964


Location

: Alberta, Canada


Registration date

: 2011-07-25


Reputation

: 34



Hey, welcome to TORA!

Indeed we are exhibiting at Eurogamer hosting a reasonably priced car competition (which apparently has a queue for!) and many of us will be meeting up there tomorrow and join the guys.

Hopefully you'll find we're rather organised with our series, the GT Championship is about to start the second half, but your more than welcome to test some cars on the carlist, signup and race! Next race is a week Sunday. If you want to race sooner, our ISCC series is racing at Infineon this sunday, which has its GTE and GTC classes.

See you on the track!


twitch.tv/sbiggstv
Hey dude welcome to TORA any questions please do ask
Racing is life, anything before or after is just waiting
Welcome to TORA
Great to see the Eurogamer awesomeness taking effect

Another warm welcome, lots of new
faces
around here today!
Hello and welcome to TORA!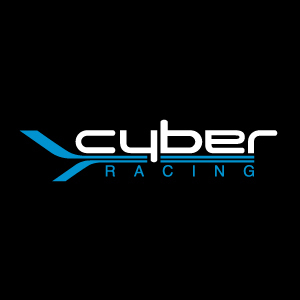 TORA Staff Team:
http://forums.theonlineracingassociation.com/g1-staff

ATR DAN

ATR DAN




TORA Race Number

: 7






Number of posts

: 4871


Location

: Some boring place in England


Registration date

: 2008-09-15


Reputation

: 48



---
Permissions in this forum:
You
cannot
reply to topics in this forum