Hello TORA,

My name is Thanasis, I am 24 and I found out about TORA Today at EuroGamer EXPO !!!

Gamertag - Agent.Politis
Age - 24 ( 16/03/1988 )
Country - United Kingdom
Nationality - Greek
Occupation: Geek Squad UK - Counter Intelligence Agent
Interests - Gaming, racing, Anything IT


Agent.Politis




TORA Race Number

: 261


Number of posts

: 11


Location

: United Kingdom


Registration date

: 2012-09-28


Reputation

: 0



Welcome to TORA!!
Any questions do let us know. All members are extremely helpful, especially when staff are a little busy having fun in London



twitch.tv/sbiggstv
Racing is life, anything before or after is just waiting
Welcome to TORA!

Duke of Bruno




TORA Race Number

: 79


Number of posts

: 1964


Location

: Alberta, Canada


Registration date

: 2011-07-25


Reputation

: 34



don't be quicker than me!
I kid
Hey man, welcome to TORA. Good to see the guys who we were talking to today and yesterday joining us!

mopar4t4 wrote:don't be quicker than me!

Similar interests to me! Also, in your gamertag, is the dot really a space or what?
Twitter: @Wingyy31 @ErebusV8 @ErebusGT @MaranelloMSport
Flyin Mikey J wrote:Super gay? Not as gay as the Delta Wang. Nothing can be as gay as a car shaped like huge man bits.

http://maranellomotorsport.com.au/
2014 Maranello Motorsport F40 Challenge- Drivers Championship
2014 Maranello Motorsport F40 Challenge- Privateers Championship
2014 Maranello Motorsport F40 Challenge- Asian Continental Title
2014 Maranello Motorsport F40 Challenge- Europe Continental Title
2014 Maranello Motorsport F40 Challenge- America Continental Title
Ax4x 4 Hours of LeMons- Overweight Class w/ ShrinkingSteven
Hello agent and welcome to TORA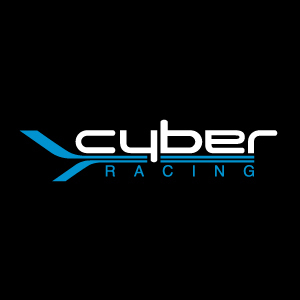 TORA Staff Team:
http://forums.theonlineracingassociation.com/g1-staff

ATR DAN

ATR DAN




TORA Race Number

: 7






Number of posts

: 4871


Location

: Some boring place in England


Registration date

: 2008-09-15


Reputation

: 48



---
Permissions in this forum:
You
cannot
reply to topics in this forum