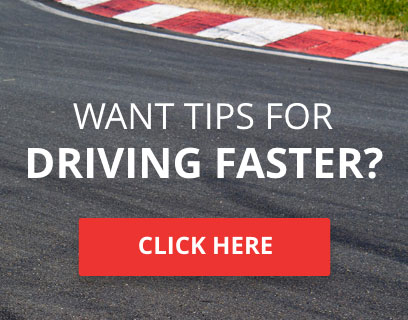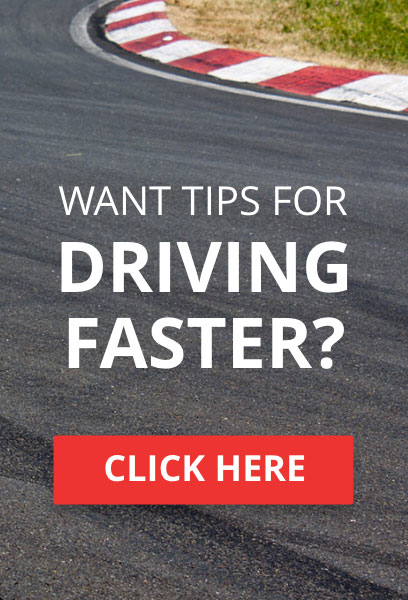 First off, I have to say that I'm a bit of a big kid every now and then. I've played almost all of the LEGO X games since LEGO Star Wars, aside from the Lord of the Rings (latest one).
I love their cheeky sense of humour and playful yet somehow faithful adaptations of the franchises they're portraying. The puzzles are mildly challenging, yet simple. There are "oh that's genius" moments, particularly if you appreciate "good game design". And, there's that annoyingly addictive "gotta complete/collect everything" element as 100% completion is quite achievable on these games.
I've just finished LEGO Batman 2, which in my opinion is the best so far (that I've played). I was wary about them adding speech (as opposed to voice "sounds" - huh, oh, oo, aaah etc!) but it worked really well and didn't lose any of the charm/humour at all.
So, this morning's games news got me pretty excited! Is it Autumn yet????
http://www.rockpapershotgun.com/2013/01/08/omg-marvel-lego-game-is-a-thing-oh-yes-now-please-yes/




TORA Race Number

: 80






Number of posts

: 6084


Location

: nr Brighton, UK


Registration date

: 2009-06-22


Reputation

: 121



Yeah I saw that and instantly thought "Well, I know what Chris is buying next"

I was a fan of the Star Wars games for a bit of fun and at the time they were new and different, but they actually annoy me now seeing so many Lego games of random franchises. I get it, it's marketing, but the company has lead themselves into a rut where that is the only game that is expected of them, and at least once or even twice a year.



TORA Race Number

: 20






Number of posts

: 13794


Location

: Falkirk, Scotland


Registration date

: 2008-08-18


Reputation

: 186



Possibly, but there's been a lot of innovation within the games themselves. The gameplay has never stagnated.




TORA Race Number

: 80






Number of posts

: 6084


Location

: nr Brighton, UK


Registration date

: 2009-06-22


Reputation

: 121



I was tempted to buy the latest LoTR one on the Vita as it's awhile since I did play one, but I have to save some money now




TORA Race Number

: 20






Number of posts

: 13794


Location

: Falkirk, Scotland


Registration date

: 2008-08-18


Reputation

: 186




---
Permissions in this forum:
You
cannot
reply to topics in this forum