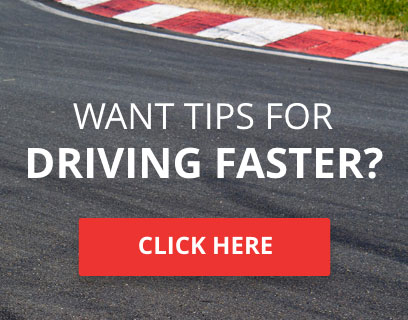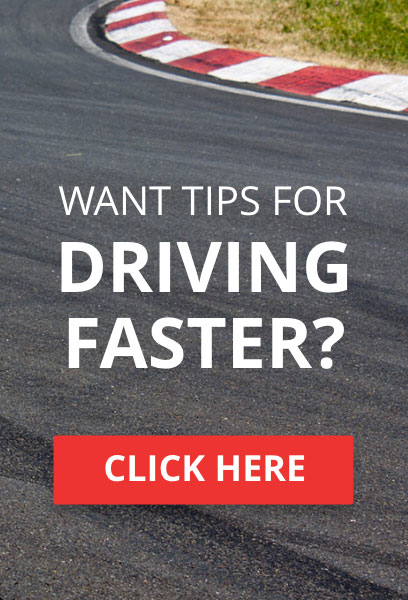 Gamertag: NorseFalconer
Age: Old enough to know better and still struggling with that expectation.
Country: USA
Experience: Street Racing, I know, bad bad bad, it's one reason I'm here, plus it's been some time ago... I always wanted to race (legally), but never had the funds, especially as a young(er?) man. But, hey, that's where online racing comes to the rescue, right?
Interests: Home Improvement, Wood Working, Automotive / Truck Mechanics and Learning the FM Livery Editor
Expectations: I'm hoping to be a part of TORA Rally Raid if I can qualify. I like the rules here, I quickly tired of the "smash and dash" in most of the (Horizon) multi-player races. Unfortunately, I'm only on Horizon and still need to get FM4. I know, where have I been? Under a rock? No, just milking FM3 and then I was in GT5 land for some time. But, I felt like a traitor as my brother-in-law works for MS, not in gaming, but there nonetheless. When Horizon came out, I came back, now I have the FM bug again.
How did you hear about TORA?: FM.net through a posting on their Facebook page. I'm excited about being a part of this community, it looks like you really have your act together.

"Win or Loose, I'm Just Happy To Be Here."



Number of posts

: 22


Location

: North Carolina, USA


Registration date

: 2013-02-10


Reputation

: 0



welcome to TORA



TORA Race Number

: 001






Number of posts

: 6346


Location

: UK


Registration date

: 2012-03-05


Reputation

: 120



Hey dude

Welcome any questions please ask
Racing is life, anything before or after is just waiting



TORA Race Number

: 47






Number of posts

: 15745


Location

: Solihull


Registration date

: 2008-08-16


Reputation

: 114






TORA Race Number

: 79


Number of posts

: 1964


Location

: Alberta, Canada


Registration date

: 2011-07-25


Reputation

: 34




---
Permissions in this forum:
You
cannot
reply to topics in this forum