finally, hit 2000, last 100 felt like it took forever, but i got it, i have no idea where that places me (i'm guessing behind mopar, i mean roadrunner) but yea, i'm coming for ya roadrunner!!!!
and unlike Wile E, i'm gonna catch ya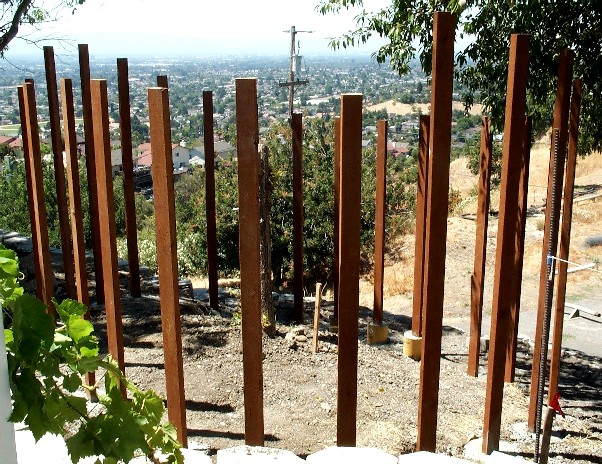 Twitter: @Wingyy31 @ErebusV8 @ErebusGT @MaranelloMSport
Flyin Mikey J wrote:Super gay? Not as gay as the Delta Wang. Nothing can be as gay as a car shaped like huge man bits.
http://maranellomotorsport.com.au/
2014 Maranello Motorsport F40 Challenge- Drivers Championship
2014 Maranello Motorsport F40 Challenge- Privateers Championship
2014 Maranello Motorsport F40 Challenge- Asian Continental Title
2014 Maranello Motorsport F40 Challenge- Europe Continental Title
2014 Maranello Motorsport F40 Challenge- America Continental Title
Ax4x 4 Hours of LeMons- Overweight Class w/ ShrinkingSteven

Similar topics
---
Permissions in this forum:
You
cannot
reply to topics in this forum