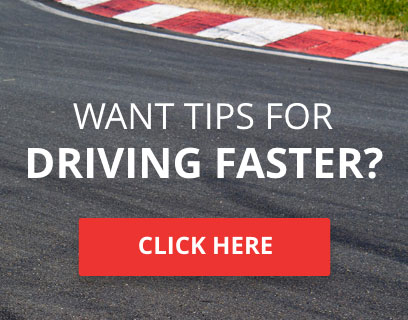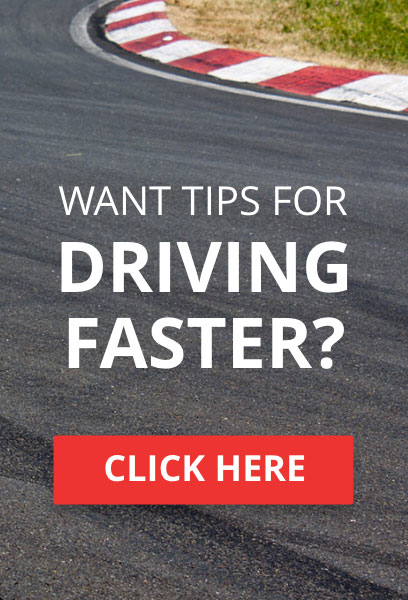 Page 4 of 4 •

1, 2, 3, 4








Number of posts

: 3111


Location

: The North/The Falklands


Registration date

: 2011-05-30


Reputation

: 107



oh god if the game was free with adverts would not be bad

advert free full game paid for
Racing is life, anything before or after is just waiting



TORA Race Number

: 47






Number of posts

: 15745


Location

: Solihull


Registration date

: 2008-08-16


Reputation

: 114



I've been playing old PS2 and PS1 games recently.

Nothing can improve on the simplicity of loading up a good game and having some fun. Screw the 'social' aspect of games, games aren't for that, I actually think it detracts from the gaming experience...

My younger brother plays GT5 with complete idiots, probably around my age (and older), online.



TORA Race Number

: 271






Number of posts

: 10770


Location

: Glasgow


Registration date

: 2008-09-26


Reputation

: 73



I'm still unsure what I'm going to get. The PS4 hardware is very impressive and its rumoured to be less then £300. The new Xbox rumoured to be around £500, and we won't get it until sometime in 2014, with the friends over the pond getting it this year. But the main problem is, the games. I can see myself getting the PS4 with the likes of DESTINY coming out for it. But as soon as the new Xbox comes out, I can see myself trading it in. Especially if its released with a new Forza.
Oh yeah, I like the Live stream for the PS4, would be great if we had that for Forza.



TORA Race Number

: 335






Number of posts

: 187


Location

: Birmingham


Registration date

: 2013-01-20


Reputation

: 2



we'll know what's going down with the next Xbox in March/April, at the Micro$oft event







Number of posts

: 8168


Location

: Janitorial Closet on the Death Star


Registration date

: 2009-04-29


Reputation

: 98



Page 4 of 4 •

1, 2, 3, 4

---
Permissions in this forum:
You
cannot
reply to topics in this forum