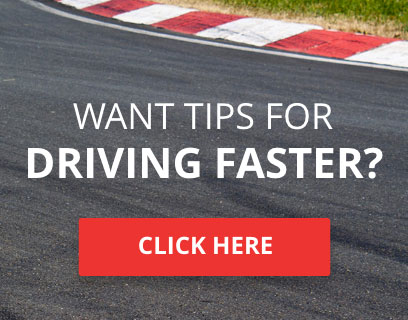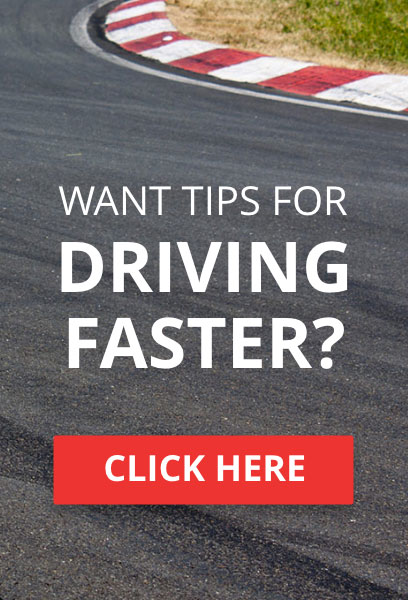 Dear all , FYI

i have watched the reply of the second race, i was on pole and coming into the first corner after the long straight, 1 or 2 cars ploughed into me because of floating or cars burying themselves into the tarmac. i didnt want to post SI, because of these problems, and my fellow racers were not to blame.

Do you know of these server problems ?


( happy now?)


BG Papa H


TORA Race Number: 99

Number of posts: 27
Location: Birmingham, UK
Reputation: 0
Registration date: 2012-06-04







TORA Race Number

: 99


Number of posts

: 31


Location

: Birmingham, UK


Registration date

: 2012-06-04


Reputation

: 0



BG Papa H wrote:

Dear all , FYI

i have watched the reply of the second race, i was on pole and coming into the first corner after the long straight, 1 or 2 cars ploughed into me because of floating or cars burying themselves into the tarmac. i didnt want to post SI, because of these problems, and my fellow racers were not to blame.

Do you know of these server problems ?


( happy now?)


BG Papa H

 
Forza doesn't use servers for transmitting car positions in multiplayer. Lag between cars is down to individuals connections - each persons Xbox sends car position data directly to everyone else's Xbox in the lobby and vice versa. If a car is lagging for lots of people in a lobby, it's usually the upload speed of the individual driving the lagging car (i.e. it can't send the data quickly enough to everyone in the lobby). If you yourself are experiencing lots of cars lagging, then it's usually your download speed that's not quick enough to download everyone else's cars. If someone has bad lag (caused by their own connection), then they should do the right thing and pull over so as not to ruin everyone else's races.
Racing is life, anything before or after is just waiting



TORA Race Number

: 47






Number of posts

: 15745


Location

: Solihull


Registration date

: 2008-08-16


Reputation

: 114



It's not always download speed or something you can test on your PC without calling and seeing if there is noise in your line. It could be something as simple as a loose nut or a bad wire that's gotten pinched or something. It could be router settings, anything.



TORA Race Number

: 750






Number of posts

: 1797


Location

: Tennessee


Registration date

: 2011-01-10


Reputation

: 53



Similar topics
---
Permissions in this forum:
You
cannot
reply to topics in this forum