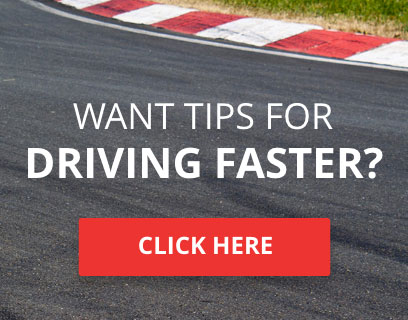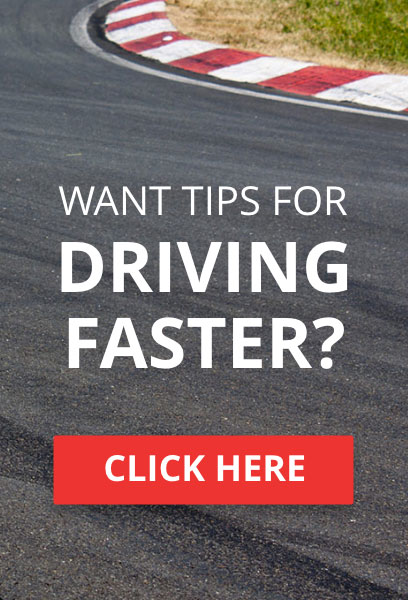 For as long as I have been racing either offline or Online, weather in actuality or making fantasy picks in Facebook groups, Warpath Motorsports has existed. Last year I merged with Spitzfranco Motorsports to form Warpath-Spitzfranco Motorsports for the Official Motorsports Trash Talk Facebook Fantasy Pick-em group. However in January of this year, Gianfranco Stanizzi a former co-owner of WSM left the team so myself and Ryan Spitza just changed the name back to Warpath Motorsports.

The Team Started in 2002 as Porter Racing for Fantasy Motorsports with friends., in 2004 my friend Chris Steed joined the team and became part owner and the team was renamed Porter/Steed Racing. However with his Departure to Form Chris Steed Racing for the same Friend ran Fantasy Motorsport group, I decided that a name change was in order. I searched for inspiration and found it in one of the PlayStation 2 NASCAR games. A Sponsor named Warpath, and thus Warpath Motorsports was born in mid-2005 and the name stuck ever since.

2012 marked 10 years of Warpath Motorsports and now 2 years later coming up on the 12th Anniversary of Warpath Motorsports, I am proud to announce a deal that has secured Warpath Motorsports future for years to come.

Warpath Motorsports has formed a Technical Alliance with Allied Forces Racing. This Technical Alliance has secured WPM's future in TORA and has opened up a whole new world of possibilities within TORA. Warpath Motorsports will run as an Allied Forces Satellite team in all the flagship series in TORA and also many TCR Series as well. Series such as the TEC, GT Season 11 and NATCC Season 4.

Co-Owner Ryan Spitza, who is not a TORA member, nor does he do online racing leagues or sim racing on a professional basis said that he is "Excited for he future of the team in the Sim Racing World" and that he can "Take comfort in knowing that the future of the team is looking up and bright."

I want to thank Flyin Mikey J and vHurricanev for making this possible, 2014 is looking to be a very competitive year for Warpath Motorsports.



TORA Race Number

: 81






Number of posts

: 1088


Location

: Olive Hill, Kentucky, USA


Registration date

: 2013-08-02


Reputation

: 14



Similar topics
Thank you and welcome to the Allied Forces Racing Team!
---
Permissions in this forum:
You
cannot
reply to topics in this forum