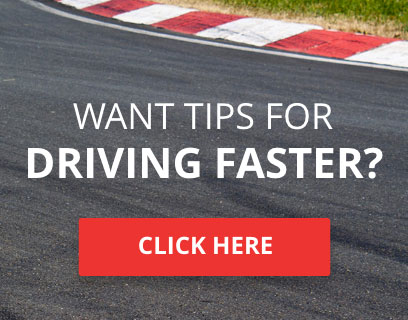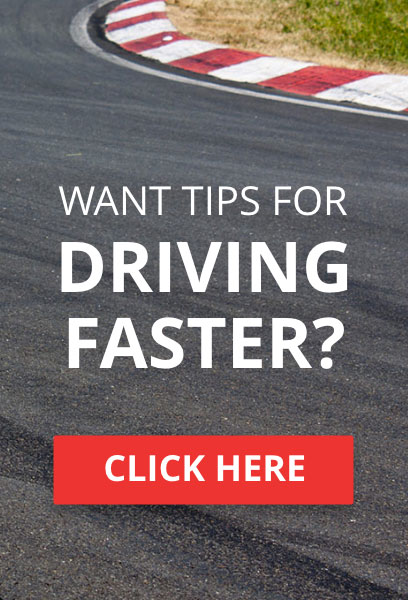 Page 1 of 3 • 1, 2, 3
Today TORA is pleased to announce another major landmark in our journey.
Following discussions between the two groups of TORA and TURN the decision has been made jointly to merge the two communities ,this means our staff team will be joined by
James Brown
(HCR Motorhead) as our Head of Live Media,
Chris Bell
(HCR Bellmond) as our Development manager ,
Chad McGinley
(F4H Stingray) as our Head of Touring Cars and returning to the staff
Martin Hall
(F4H Trash) as Vice President.
Why merge?
The sim racing community on consoles is a limited one, certainly at the high level we operate at. With this in mind it makes little sense to dilute the community further and effectively reduce competition at both sites.
Both staffing teams agree that this passionate community deserves the best racing possible and in order to produce high quality championships a merge is the only way to ensure the best experience for everyone.
What name will be used?
Again, following conversations between both staff teams the decision has been made to retain the TORA name going forward. Put simply, the TORA 'brand' is a well respected one in the motorsport industry and has the additional advantage of having been in existence for nearly ten years.
What is going to happen with championships?
We all agree that both sites had championships that were done particularly well. TURN's VEC, GT3 and R8 Cup have been extremely well received for example. TORA has also benefitted from great support from partners such as WIX Racing, CJ Wilson Racing, Base Performance and Race Tech to name a few.
The racing community can therefore expect to see the very best of both sites moving forward, enhanced and expanded for this new generation.
What happens with the site's partners?
TURN partners including Strakka and Logitech will continue to deal with us as will TORA's sponsors. We plan to jointly develop some very exciting new concepts with our existing partnerships so stay tuned for those later in 2016.
What happens now?
TORA and TURN will continue in 2016 to complete their respective championship runs. No new series will be planned for the remainder of the year outside of those already pre-agreed.
TURN staff will begin to work behind the scenes with their TORA counterparts to shape our new look and calendar for 2017 and beyond in the coming weeks.
Rest assured, the new staff team are keen to get to work on some very exciting projects in the next few weeks and months.
Welcome to the next generation - it's going to be one heck of a journey!



TORA Race Number

: 10






Number of posts

: 14646


Location

: Cullompton


Registration date

: 2008-08-05


Reputation

: 130



Similar topics
Great to be back ,over the coming months you will get more insight into what the future holds for the TORA community all I can really say atm is expect lots of racing and for those that know me should know we will have more than our fair share of endurance racing.

Here's to the future.
Page 1 of 3 • 1, 2, 3
---
Permissions in this forum:
You
cannot
reply to topics in this forum