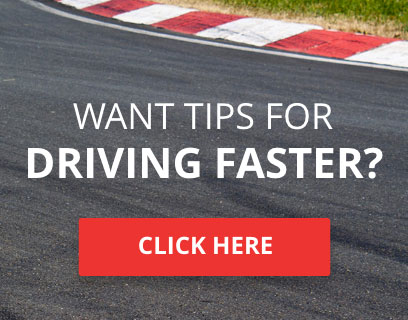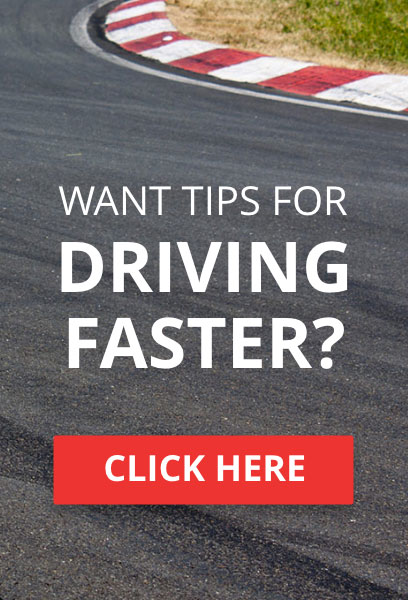 Page 1 of 2 • 1, 2
A statement from the TORA Staff:

It has come to our attention that apparently some drivers in lobby A of the TASCAR DeweyTee Memorial 400 made several comments about one of their fellow competitors who just so happened to be female.  These were the type of comments that do not follow TORA Sporting Regulations.  Article 2.3.3 of these regulations says "Bigoted, hateful, or offensive statements against any religion, race, nation, gender, age group, or sexual orientation" are among the type of statements that are not allowed on our site.

The TORA Staff is taking this very seriously and this type of behavior WILL NOT not be tolerated.  The Internet can be a dark place, but we want our site and the racing that we host to be somewhere were ALL are welcome.  The drivers who made these comments know who they are, but the staff would like to remind all TORA drivers that this type of behavior will lead to not only suspensions and bans on TORA, but to reports to Xbox to have them banned from Xbox Live as well.  

The fact that this happened during a race to honor a fallen comrade makes this even more disgraceful.  At the end of the day, it is important to remember that we all came to this site because we love to race, and did not want to deal with the pains of Forza public lobbies.  TORA is a family, and just like any family we will not agree all the time.  Remember that the next time that you feel like you want to comment on one of your fellow competitors.
Last edited by BigBen0913 on Mon 25 Jul 2016 - 14:44; edited 1 time in total



TORA Race Number

: 13






Number of posts

: 2211


Location

: Pennsylvania, USA


Registration date

: 2014-08-13


Reputation

: -14



Similar topics
My guess is the offender(s) are already known. Hopefully the staff takes the appropriate action. A public announcement won't be necessary, as long as we know the situation was rectified.
While the fact that a girl is involved offends us all on some level, the truth is gender should be irrelevant. Any new member should be welcomed and made to feel like part of the community, and no member new or old should be subjected to harrassment or ridicule.
Page 1 of 2 • 1, 2
---
Permissions in this forum:
You
cannot
reply to topics in this forum