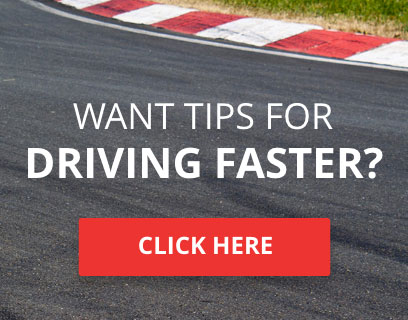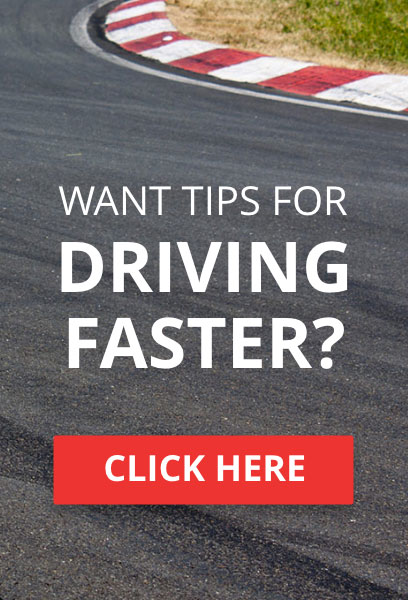 TORA British GT Championship moves to Xbox and Forza Motorsport for 2017
The TORA British GT eSports Championship will move to Xbox One's Forza Motorsport 6 platform full-time in 2017 with a 14-race calendar designed around the dates of its real-world counterpart.
The Online Racing Association (TORA), which celebrates its 10th anniversary this year, has retained the right to organise British GT's official online championship for a second season, but will switch from the Project Cars software it used throughout 2016 in favour of Forza following a successful Winter Series 'trial' staged at the end of last season.
Forza's greater selection of GT3 and GT4 machinery, plus a livery editor allowing for the recreation of detailed real-world British GT designs, proved immensely popular amongst rookie and seasoned gamers alike.
TORA and British GT organiser, SRO, were also keen to see a greater level of authenticity implemented in its series. As such, spaces have been reserved on all liveries for real-world championship partner decals, windscreen banners and number panels, thus ensuring this season's virtual grid represents British GT even more accurately.
The 14-race calendar spread across seven weekends utilises all three British GT venues currently available in-game - Silverstone, Spa-Francorchamps and Brands Hatch - plus four international circuits chosen to provide challenging racing for competitors. There will be two races per round lasting roughly 30 minutes each. Both will feature a mandatory pit-stop.
In addition, the Winter Series saw the introduction of video highlights featuring commentary from Ben Constanduros. The 2017 season takes that a stage further with live coverage from each TORA British GT eSports Championship round broadcast by YMTV, along with the traditional race reports and galleries produced by TORA's media team and distributed by British GT. This will be supplemented by coverage throughout the year on www.radiolemans.com.
TORA President Matt Hunter: "We're delighted to have retained the rights to organise British GT's official eSports championship in 2017. The Winter Series proved immensely popular and helped to cement our decision to bring British GT to Forza Motorsport 6. The added bonus of Forza's excellent livery editor allows virtual and real-world teams to really build their presence in the championship, and we are also hoping to benefit from Xbox and Forza's wider reach."
British GT Championship Manager Benjamin Franassovici: "TORA has been a fantastic promoter, constantly driving British GT's eSports series forwards, so we're delighted to be working with them again in 2017. The Winter Series proved that Forza Motorsport is the correct platform for our virtual championship: mandating the correct championship branding adds validity and hopefully makes gamers feel like they're part of something bigger. I'm amazed by the attention to detail we saw with some of the Winter Series liveries, and hopefully there will be more to come in 2017."
The 2017 TORA British GT eSports Championship gets underway at Virginia International Raceway on April 2.
2017 TORA British GT eSports Championship Calendar:
R1/2 - Virginia International Raceway - April 2
R3/4 - Indianapolis Motor Speedway GP Alt - May 7
R5/6 - Nurburgring GP - June 18
R7/8 - Silverstone GP - July 2
R9/10 - Spa Francorchamps - July 23
R11/12 - Brands Hatch - Aug 20
R13/14 - Catalunya - Sept 17
For more information or to sign up visit www.theonlineracingassociation.com, or follow @TheReal_TORA on Twitter.
Last edited by Matt on Sun 13 Jan 2019 - 18:56; edited 1 time in total



TORA Race Number

: 10






Number of posts

: 14646


Location

: Cullompton


Registration date

: 2008-08-05


Reputation

: 130



Similar topics
I would be up for this with a team mate to join me too

Last edited by PPSOUTLAW on Thu 23 Mar 2017 - 11:24; edited 1 time in total (Reason for editing : Add)
---
Permissions in this forum:
You
cannot
reply to topics in this forum