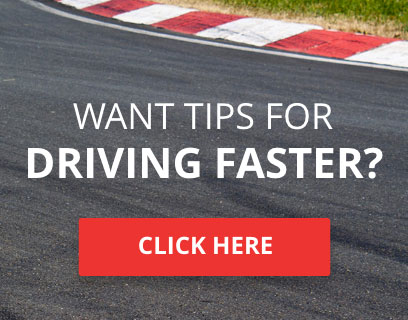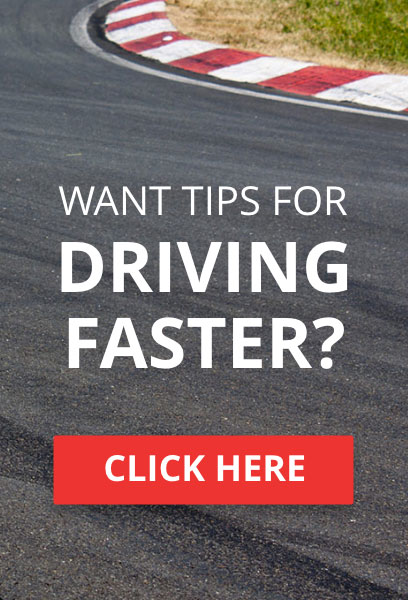 Hi guys - I'm Alex.
Gamertag - Salt Emporium
Age - 27
Country - USA - Alabama (about an hour from Barber Motorsports Park)
Experience - Not any IRL motor racing experience to speak of, apart from the occasional trip to the kart track.
Started playing racing sims with NFS: Porsche Unleashed and Gran Turismo 3, and was extremely active online in Forza 3, somewhat less so in Forza 4. Participated in a few online clubs and leagues in FM3 and was fairly competitive for a minute. I've been away from sim racing for a while, but the upcoming Forza 7 release on PC along with Project CARS 2 and Dirt 4 is encouraging me to get back into it, and I'd like to re-learn how to tune up a car, race properly, and participate in an online series with serious sim enthusiasts. Looking forward to getting lapped a bunch!
Interests - I'm a journalist and broadcast producer by trade, so I'd be interested in opportunities to help out on the media side of things here as well as racing.
Expectations - I'm interested in anything that fits my schedule, but my preference is for series in oddball or less-powerful cars. The last league I was part of made a point to race lots of lower-class series in addition to the typical GT / V8 / Touring / LMP stuff. I also
strongly
prefer road racing to oval, primarily because I just don't understand how to navigate an oval quickly.
How did you hear about TORA? - A member of my previous league, Dominic Mako, migrated here and I saw his tag on Forza Horizon 3. (I joined the FH3 TORA club as well, btw) And I kept seeing the community referenced on various sim racing subreddits.
Looking forward to getting started!



TORA Race Number

: 842






Number of posts

: 4


Location

: USA


Registration date

: 2017-08-01


Reputation

: 0



Welcome Alex!







Number of posts

: 1174


Location

: Netherlands


Registration date

: 2013-01-13


Reputation

: 16



Welcome!!



TORA Race Number

: 163






Number of posts

: 2452


Location

: The Twilight Zone


Registration date

: 2014-08-05


Reputation

: 46



Similar topics
---
Permissions in this forum:
You
cannot
reply to topics in this forum