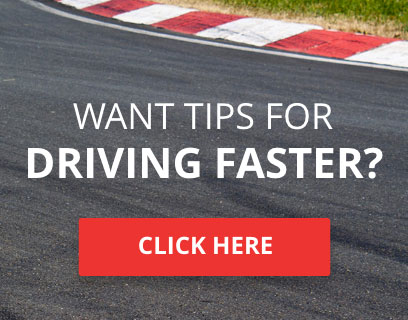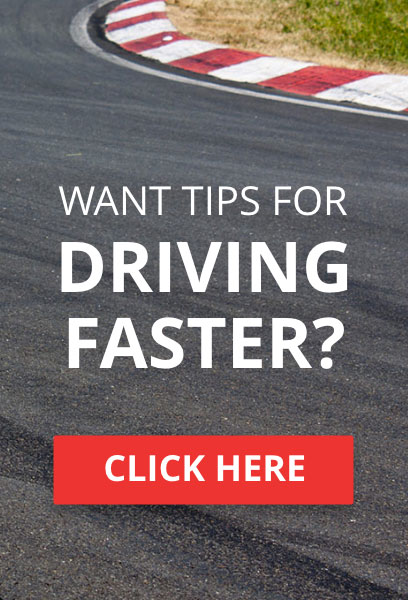 *Important*
There is a glitch when applying handicaps to cars in MP lobbies.  Basically the last group will not have the required handicap if you simply load the race in straight away.  Hosts will have to follow these directions (for both qualifying and race):
1. Make sure that all drivers in the lobby are in their correct bucket.
2. Change the track to some other random track.
3. Reload Daytona.  
If someone lags out during this process, it will need to be restarted.  
Qualifying:

Rules:
Race Length - 1 h 00:00
Max Drivers - 24
Game Type - Custom
Track Scenario - Day
 
Advanced Options:
Damage Difficulty - Simulation
Collision Mode - Always Off
Cross Play Blocked - No
Number of Player Buckets - 3
Score Buckets Independently - No
Group by Bucket - No
Group 1 Car Class - P
Group 2 - R
Group 3 - R
 
Start Type - Standing
Grid Ordering - PI
Ascending - No
Roll Off Delay Type - Per Car
Roll Off Delay - 0.00 S
Quick Stops - Off
End Condition - Time
End-of-Race Timer - 0:00
 
Scoring Type - Time Based
Bigger is Better - No
Compare Best Lap Times - YES
 
Overrides:
Force Stock Upgrades and Tuning - No
Force Off Suggested Line - No
Force Off STM - Yes
Force Off TCS - No
Force Off Friction Assist - Yes
Easiest Shifting Allowed - Automatic
Easiest Braking Allowed - ABS On
Easiest Steering Allowed - Normal
Force Camera View - None
Disable Wrong Way Indicator - No
 
Group 1 Options:
Bucket Name - DP
Power Handicap - 1.00
Car Class - P
 
Group 2 Options:
Bucket Name - GT w/ No Handicap
Power Handicap - 1.00
Car Class - R
 
Group 3 Options:
Bucket Name - GT w/ 5% Handicap
Power Handicap - .95
Car Class - R
Race:

Rules: 
Race Length - 2 h 00:00
Max Drivers - 24
Game Type - Custom
Track Scenario - [See Stint Schedule]

Advanced Options:
Damage Difficulty - Simulation
Collision Mode - Always On
Cross Play Blocked - No
Number of Player Buckets - 3
Score Buckets Independently - No
Group by Bucket - No
Group 1 Car Class - P
Group 2 - R
Group 3 - R

Start Type - Standing
Grid Ordering - PI
Ascending - No
Roll Off Delay Type - Per Car
Roll Off Delay - 0.00 S
Quick Stops - Off
End Condition - Time
End-of-Race Timer - 0:00

Scoring Type - Distance Traveled
Bigger is Better - Yes
Compare Best Lap Times - No

Overrides:
Force Stock Upgrades and Tuning - No
Force Off Suggested Line - No
Force Off STM - Yes
Force Off TCS - No
Force Off Friction Assist - Yes
Easiest Shifting Allowed - Automatic
Easiest Braking Allowed - ABS On
Easiest Steering Allowed - Normal
Force Camera View - None
Disable Wrong Way Indicator - No

Group 1 Options:
Bucket Name - DP
Power Handicap - 1.00
Car Class - P

Group 2 Options:
Bucket Name - GT w/ No Handicap
Power Handicap - 1.00
Car Class - R

Group 3 Options:
Bucket Name - GT w/ 5% Handicap
Power Handicap - .95
Car Class - R
Forza 4 Grand Finale R1 & R2



TORA Race Number

: 13






Number of posts

: 2138


Location

: Pennsylvania, USA


Registration date

: 2014-08-13


Reputation

: 1



---
Permissions in this forum:
You
cannot
reply to topics in this forum