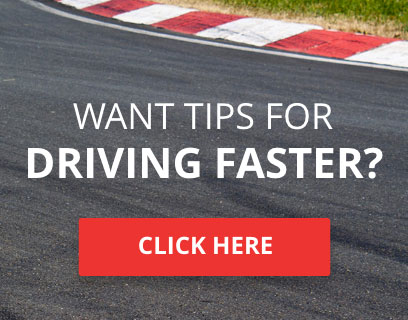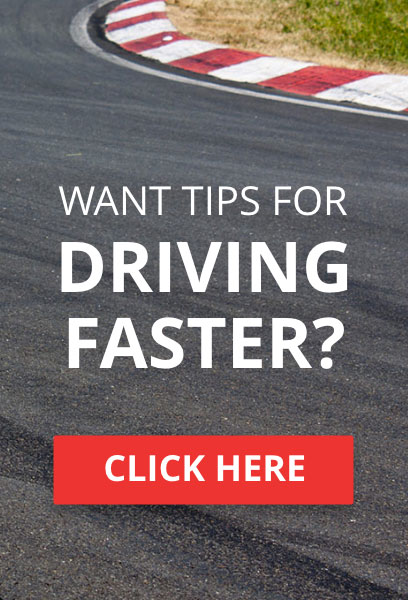 Heard about this via ForzaRC today. Decided to come check it out. Capped out on Forza Leagues, looking for more events to participate in.

Currently enjoy a lot of Forza 7 on a Windows 10 PC, also enjoy DiRT and open to other racing games as well.
welcome man, hope you enjoy some competitive clean racing



TORA Race Number

: 5


Number of posts

: 1886


Location

: Skipton


Registration date

: 2012-02-22


Reputation

: 34



Thank you for the welcome Smithy
I've been doing a little browsing here and there on the forums, so I apologize for being complete in my introduction
Gamertag - Xcaliber009
Age - 37
Country - USA aka 'Merica
Experience - Most of it comes from the Forza series and DiRT games. I've run autocross a couple times and driven the indoor electric gokarts but outside of virtual, no real competitive races.
Interests - I enjoy playing a large variety of games. I also like working with my hands. Computers, cars, and lately dabbling in building my own furniture. I built my own rig inspired initially by Inside Sim Racing cheapo DIY rig. I'll include a picture below.
Expectations - I'd like to get involved in some events. I've been playing Leagues since it's release and worked my way through to Pinnacle, all the while having a blast doing it. I'd like to try setting my sights a little higher, or at least something a bit more organized. Simulation racing is my favorite overall because I feel it truly tests a racer's skill as opposed to Ghosts. Also, I don't race "dirty", always with the goal for a clean lap and I'd like to start driving with/against more like-minded folks.
How did you hear about TORA? - End of today's ForzaRC.
I'm still learning the ropes and digging through forums. What's the quickest way to get started? What events are currently available? Please direct this n00b if you can. Also here's a pic of that rig:
Dude that rig looks sick first of all. Love it.

Looking for something more organized, then you hit the jackpot to be honest.
Here at TORA they certainly set their sights on having organisation one of their top priorities.

As to do with the clean racing thing you can read up the rules and regluations on the corresponding thread on the forum homepage. Like-minded people in my eyes is always the case here at TORA considering we all like to compete on a clean and fair level with a lot of close racing.

The quickest way to get started is just to sign up to one of the current events going on.
These can be found on the forum homepage under the Forza Motorsport 7 thread.
All current events have their own thread with the times of the racing, car specs, calender and other information as well.

If you have any further questions never hesitate to ask anyone, we are all here to help.
And if you wish to not do this so openly you can also message people privately.

Anyways I wish you a warm welcome to TORA and hope we have a couple of close races against eachother at some point.
Drive Clean. Drive Fast.
If you have everything under control, you're not moving fast enough.
Dare Devil Motorsport Founder
Founded 2019



TORA Race Number

: 624






Number of posts

: 562


Location

: Basel, Switzerland


Registration date

: 2016-08-28


Reputation

: 8



Hi and welcome to TORA! Nice setup you have there!







Number of posts

: 1174


Location

: Netherlands


Registration date

: 2013-01-13


Reputation

: 16



---
Permissions in this forum:
You
cannot
reply to topics in this forum