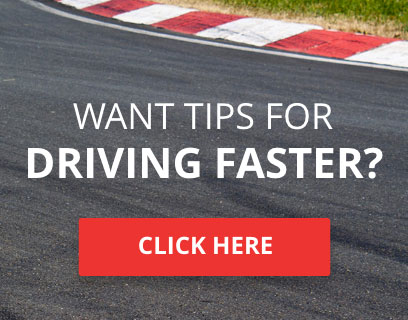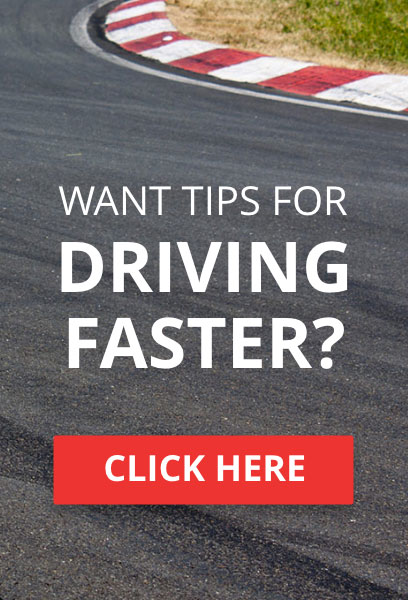 Hello all. My name is Thomas Griffin Jr and I have just signed up as a new TORA member. Sooo, let me tell you a bit about myself.

Gamertag - CMR Katashi U

Age - 39. I have been a active gamer since the introduction of the original NES
Country - U.S A.

Experience - as stated before, I've been gaming since them mid-to-late 1980s. I mainly played a lot of one-player games, but it wasn't until Forza Motorsport 2 that I started to really dive into the multiplayer online games. I started running League races as far back as Forza Motorsport 3, but my golden age was around Forza Motorsport 4 where my team, Constant Motion Racing (CMR) was founded next to my friend Reid Sykes (CMR A Sykes). We worked extremely well as a team and lived up to our team's motto. "Always consistent, always in motion, always racing." We were never really the fastest of the fast, but we were fast enough to keep up with the leaders. It benefited us when several of the top Runners failed to show up for races or wrecked out. That helped us to win our debut League racing series which was based on the American LeMans series as a team.
I am currently associated with a international Endurance Championship Series and which I'm running the Mazda Lola lmp2 car in that series and I'm currently the class leader.

Interests - anime, making music, video games, and drawing.

Expectations - I have a wide variety of racing series that I would like to be a part of, but if I was to narrow my talents to a single series, I would have to say anything that incorporates the Forza GT division cars. Especially if the series incorporates the #14 Jaguar XJR GT3 car. That car is my baby.

How did you hear about TORA? - when you run in as many leagues and Associate yourself with several professional online racing drivers, you can't help but not find out about TORA.

Thank you for your time and allowing me to join this series. I expect great things as well as new friends and new competition to push myself to my limits.








Number of posts

: 9


Location

: Georgia, USA


Registration date

: 2018-05-02


Reputation

: -3



Welcome!!



TORA Race Number

: 163






Number of posts

: 2452


Location

: The Twilight Zone


Registration date

: 2014-08-05


Reputation

: 46



Welcome! and you will have a lots fun. I started with TORA a couple of months ago. I've been looking for a great online racing competition with clean racing and all around fun! Building the cars and creating the livery is real cool. My gamer Tag blkghost187



TORA Race Number

: 937






Number of posts

: 102


Location

: US


Registration date

: 2018-04-07


Reputation

: 1



Welcome to the ever growing community.

Along with the amount of stuff you said in "Experience" sounds like we might see each other a bit on track. If it does turn out to be like that can't wait for the battles to commence.

I also love the Forza GT Division and therefore have similar interests of the types of racing, so feel free to send a message at any time to have some fun even outside of TORA events.

Good luck and see you out on track.
Drive Clean. Drive Fast.
If you have everything under control, you're not moving fast enough.
Dare Devil Motorsport Founder
Founded 2019



TORA Race Number

: 624






Number of posts

: 562


Location

: Basel, Switzerland


Registration date

: 2016-08-28


Reputation

: 8



Welcome Thomas!







Number of posts

: 1174


Location

: Netherlands


Registration date

: 2013-01-13


Reputation

: 16



---
Permissions in this forum:
You
cannot
reply to topics in this forum