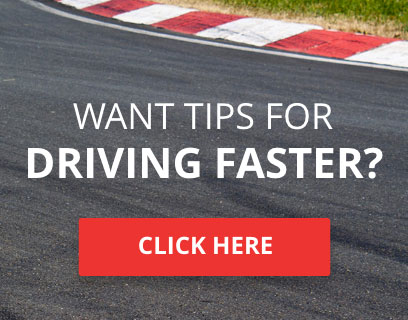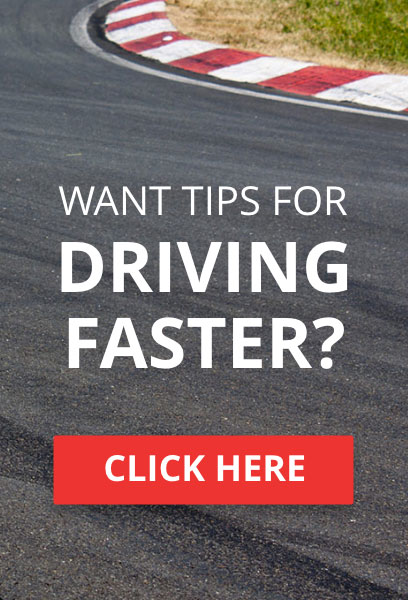 General Rules & Driving Etiquette
Motor racing as defined by TORA, is a non contact sport. It is understandable that on occasion some contact may occur that is not expected by either party, for example due to lag. Competitors with 'lag' issues will not be penalized, but may be asked to improve their connection, if the issue is persistently hindering other's experiences please see connection section.
TORA expects competitors who partake in its championships and meetings to behave in an appropriate and respectable manner. Insulting comments or behavior towards fellow competitors and race stewards is unacceptable and will be dealt with severely. Also respectable on-track etiquette is expected of all competitors, including on-track battles, track limits etc.
IMPORTANT - All competitors must have read and understood the TORA Sporting Regulations for more Info.
Click Here To Read!
DRIVERS CHAMPIONSHIP
This will be a championship fought by each driver for themselves. The total amount of points at the end of the series will be their final points total and will result in their position in the each class of drivers standings at the end of the series.
TEAMS CHAMPIONSHIP
Teams will consist of a minimum of 2 drivers and a maximum of 3. All of whom must be using the same car and in the same identical liveries. Throughout the entirety of this championship, the top 2 scoring drivers of each race will count towards the teams championship.
CHAMPIONSHIP POINTS
MEETING RULES
Each meeting will start at 8.30pm British timezone.
Qualifying will be 25 minutes - Drivers must be aware you are all on track together and not block others who may be on fast laps.
The races will be 2 hours long starting at 9pm.
Classes will be gridded together and will be rolling starts. Please leave a gap between each classes for race start.
Slower classes cars must stay on the racing line when being lapped. It is up to the faster car to make a safe and clean overtake.
COMMUNICATION
Drivers are allowed to use headsets and/or use the chat boxes but please keep this to a minimum during qualifying and the races so drivers can concentrate and can hear their spotters.
ADDITIONAL RULES
MAX INCIDENTS BEFORE DISQUALIFICATION - 25
1 FAST REPAIR
RETIREMENTS - IF YOU RETIRE YOU WILL RECEIVE 0 POINTS FOR THE ROUND
1 DROPPED ROUND
ALL DRIVERS HAVE THE RIGHT TO ASK FOR ANY POOR DRIVING TO BE REVIEWED POST-RACE
WE WILL ALLOW ANY SKILL OF DRIVER TO ENTER, HOWEVER ANYONE WITH A POOR REPUTATION WITHIN THE iRACING COMMUNITY WILL BE TURNED AWAY
Last edited by FranchittiFan on Sun 12 Aug 2018 - 12:40; edited 2 times in total



TORA Race Number

: 00






Number of posts

: 9124


Location

: Scotland


Registration date

: 2008-09-26


Reputation

: 58



No TCS??? Have you tried a Proto or GTE with no TCS, i have entered but this is a deal breaker

Fast repair seems abit daft too!! Will only encourage poor driving
Last edited by HCR Bellmond on Tue 24 Jul 2018 - 14:51; edited 1 time in total



TORA Race Number

: 35






Number of posts

: 1984


Location

: Leeds, England


Registration date

: 2012-08-02


Reputation

: 58



No TCS is a terrible idea. Set it to the factory settings.



TORA Race Number

: 364






Number of posts

: 37


Registration date

: 2017-10-12


Reputation

: 1






TORA Race Number

: 35






Number of posts

: 1984


Location

: Leeds, England


Registration date

: 2012-08-02


Reputation

: 58



Similar topics
---
Permissions in this forum:
You
cannot
reply to topics in this forum