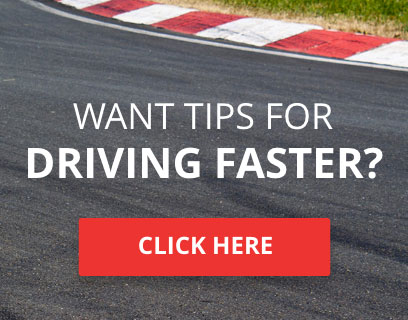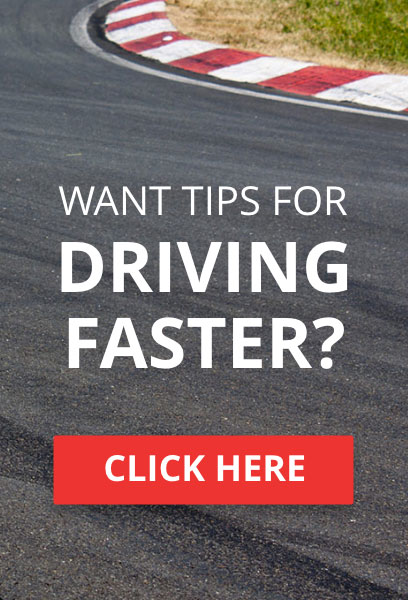 Gamertag - HOFSTER7335
Age - cough, cough, 40ish, cough
Country - Australia
Experience - Real:  Sprint Karter from many years ago.  Also been involved as a trackside official and spannered on some bikes.  Virtual:  GP Legends and now FMS 6 and 7.  Have only been doing online off and on for the last 6 months
Interests - Film photography.  If you will ask, I will bore you with my instgram account.....
Expectations - Not sure yet.  All about timings.
How did you hear about TORA? - Reddit post from earlier in the year

Hi Folks,

Thought I would join up, as I'm getting sick of either being slammed into the walls in the hoppers, or totally having my butt handed to me (which I want to improve on).

Now, to have a look around.  What is this about a licence?

Cheers







Number of posts

: 3


Registration date

: 2019-04-03


Reputation

: 0



Welcome!!
You need to have a license to participate in official events here. It's a simple post, GT and country and your done!
EZT Motorsport: P r i d e | H o n o r | I n t e g r i t y - Not just a team, but a way of life!
[/url]
----------> insert ribbons here
ok then



TORA Race Number

: 163






Number of posts

: 2701


Location

: The Twilight Zone


Registration date

: 2014-08-05


Reputation

: 46



Welcome aboard.

You'll also want to post in this thread http://forums.theonlineracingassociation.com/t18986-username-change-request-thread-must-match-your-xbox-gamertag-exactly

Rules state that your gamertag and username must be the same. Just a heads-up.



TORA Race Number

: 39






Number of posts

: 96


Location

: Indiana, USA


Registration date

: 2019-01-02


Reputation

: 4










Number of posts

: 3


Registration date

: 2019-04-03


Reputation

: 0



Similar topics
---
Permissions in this forum:
You
cannot
reply to topics in this forum