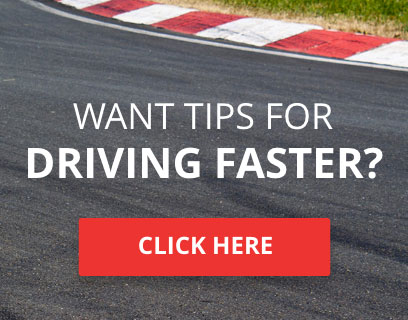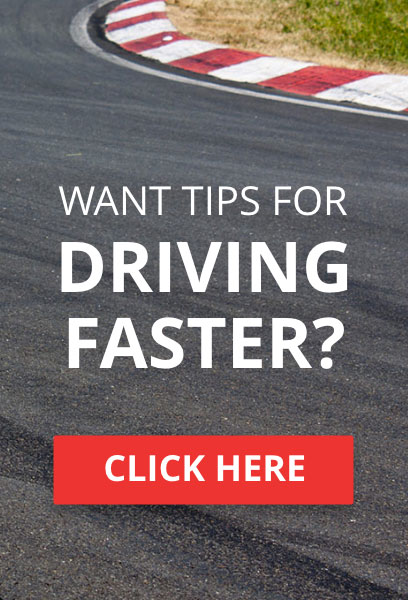 Gamertag - FTC Snootybooty
(I'll be using this account for proper racing venues. "Snooty" is my main account, as some people here will probably know me from that GT.)
Age - 21
Country - USA (Pennsylvania specifically)
Experience - I've been playing racing games since PS2, having spent many hours in things such as Fast & Furious on PS2 and NFS ProStreet, but switched to Xbox & the Forza franchise in 2012, then started taking online racing somewhat seriously as of 2015, and moreso as of the past couple years. You'll probably see me lurking around some of the T10 livestreams now and again.
Interests - Relative to Forza, my interest is being the oddball person online using some stupid car, like the infamous C/500 BMW i8 I usually campaign in the C hopper. If it's ridiculous and it doesn't belong, expect me to be behind the wheel of it. I also can be seen in photomode now and again as I am a forzatographer, Although that has sort of taken a back seat as of the past couple years as I started racing online more, I do enjoy taking some pictures.
Expectations - For right now, I'm planning on popping in now and again until my job settles down again near the end of the year. Once that comes around I'll be taking things more serious with this, but I'm hoping to be faster, like many people do, and perhaps partaking in more serious racing events will help me with learning how to be faster and be a better driver.
How did you hear about TORA? - I've heard about TORA through racing with a multitude of people who host or participate in Forza livestreams, however I was not one to actively watch TORA unless it was convenient. With the forzatography group I'm in now having a racing group within it, it's given me a reason to pay attention to things like TORA.
----------------------------------------------------------
Any questions? Feel free to let me know and hope to see you on track







Number of posts

: 4


Registration date

: 2019-05-15


Reputation

: 0



Welcome!
EZT Motorsport: P r i d e | H o n o r | I n t e g r i t y - Not just a team, but a way of life!
[/url]
----------> insert ribbons here
ok then



TORA Race Number

: 163






Number of posts

: 2766


Location

: The Twilight Zone


Registration date

: 2014-08-05


Reputation

: 46



---
Permissions in this forum:
You
cannot
reply to topics in this forum