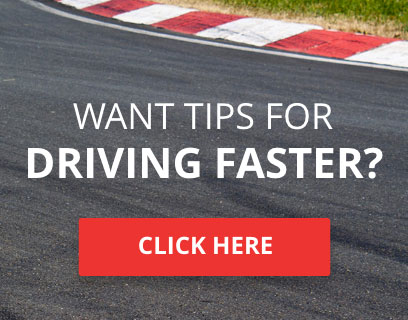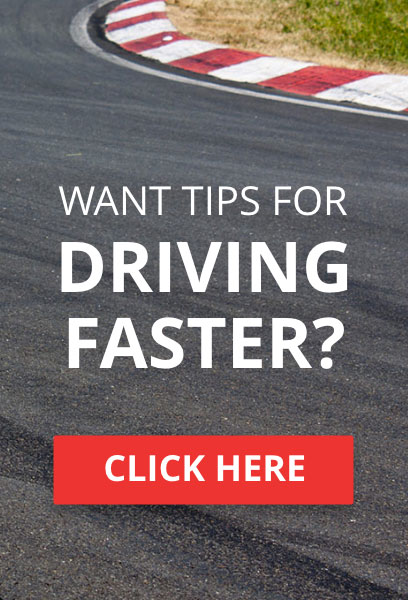 May i introduce myself?
I'm Fobba199l (it's an L not a 1
), in real-life i'm called Fabian.
I started racing about 2 months ago with FH4. After completing the "Story" i tried to keep myself going with selfmade races and similar stuff.
Soon i was looking for something more than racing against AI, so I started playing online. But playing online with randoms is just a hell of a lot of crashing.
That's why I started looking for a clean racing community in FH4, which i never found.
Then FM7 got into sale on black Friday, and i chose to try my luck with this game, since FH4 was a lot of fun in general.
That's the short story on why/how i came here.
I already attended a clean racing community in GTA5 some time ago and it was quite fun. But i missed the lack of car tuning.
A friend already bought me Project Cars in hope of building up a team for sim-racing together. But that game was to hardcore for me so i stopped after the first race on a bigger scale.
I hope FM7 can get me right in the middle of the two. At least the career mode keeps its promises. I hope this community can add that one thing i missed in FH4: Some clean racing once every week or two without the necessity of too much tryharding and just having fun while competing against each other.
If you asked me for my favorite racing-series, SKI-ALPIN is the only correct answer i can give.
Since i'm from Austria there's no other more exciting sport than skiing.
Let's get serious again. I mostly like MotoGP and FormulaE but i doen't watch the first regulary and am quite new to the second.
Hope you got to know me a little now.
If there's anyone out there willing to help some new driver through his first races, i would be very happy to hear from this person.
Otherwise:
I hope i meet you all on the track someday (or in the upcoming grasshopper Thursday
)!







Number of posts

: 9


Location

: Austria


Registration date

: 2019-12-04


Reputation

: 0



Welcome!!
EZT Motorsport: P r i d e | H o n o r | I n t e g r i t y - Not just a team, but a way of life!
[/url]
----------> insert ribbons here
ok then



TORA Race Number

: 163






Number of posts

: 2569


Location

: The Twilight Zone


Registration date

: 2014-08-05


Reputation

: 46



---
Permissions in this forum:
You
cannot
reply to topics in this forum