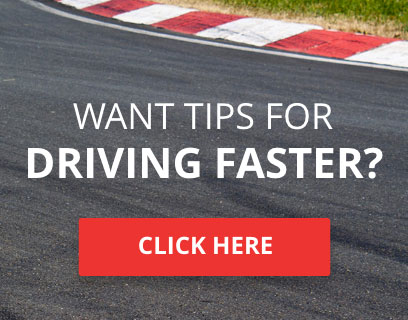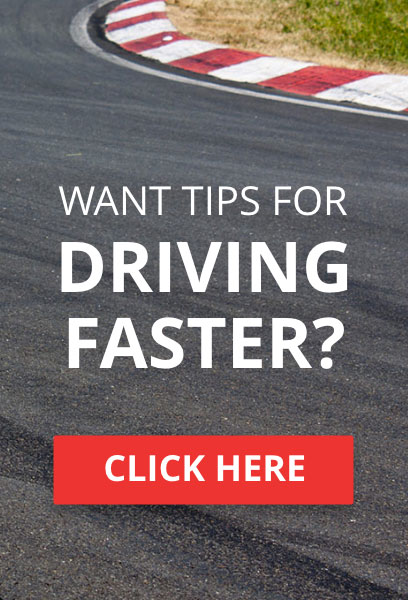 We are looking to fill a few currently open positions on the Community Team The primary functions of the team members will be as follows:

Greeting new members and welcoming them to the community
Assisting members in using the forums, discord, and the ORM
Answering member questions in regards to forum/discord rules and policies, fielding questions in general from the community by either providing the information asked for, or by directing them to the appropriate place to find the answers. (this will also alleviate the burden on staff)
Acting as Liaison's between the membership and staff
Moderating the forums/discord. A member may be assigned to one or both * Moderator roles will be given on an as needed basis and after a demonstrated knowledge of the required skills.

The requirements for applying for a position are:

1. Must be an active member in good standing with at least 2 years as a TORA member
2. Must be familiar with the forum/discord rules and codes of conduct
3. Must be familiar with forum/discord policies and procedures
4. Must have a demonstrated record of positive interactions with community members
5. Must be willing to familiarize themselves with every series/event and the ORM, to facilitate answering questions and guiding other members
6. Moderation experience is preferred but not required

If you would like to be a member of the Community Team and meet the above requirements please PM either myself or DDM zrolizac here on the forums.

EZT MAKO 6669
EZT Motorsport: P r i d e | H o n o r | I n t e g r i t y - Not just a team, but a way of life!
[/url]
----------> insert ribbons here
ok then



TORA Race Number

: 163






Number of posts

: 2946


Location

: The Twilight Zone


Registration date

: 2014-08-05


Reputation

: 46



Similar topics
---
Permissions in this forum:
You
cannot
reply to topics in this forum