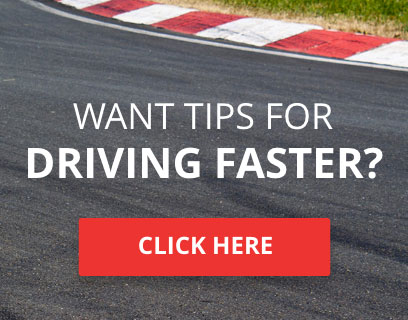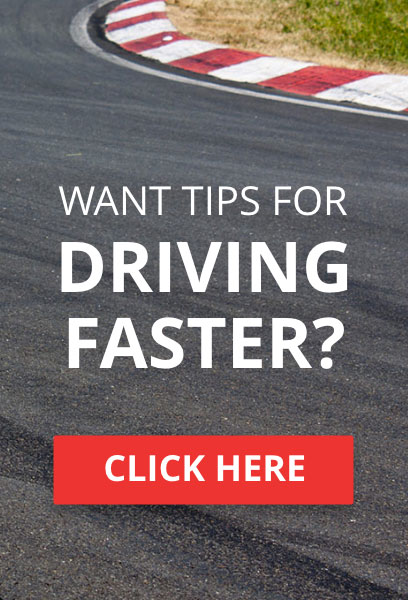 TORA Endurance: 12 Hours of Silverstone
Born out of an old RAF base, Silverstone has been a stable of most UK-based motoring events since 1947.  The track has hosted events all the way from Club Spec MX5's to the heights of the WEC and F1.  It has been some time since TORA has hosted an endurance race at Silverstone, and even longer since we last hosted a GT/TC style endurance race.
Race
- This is a 12-hour Endurance race.  Drivers will be competing in 6 stints of two hours each.  However, drivers are reminded that the stint actually only lasts 1 hour and 40 minutes. Drivers are expected to be familiar with the rules and regulations come race time, so please review them before August 1st.  Drivers are also reminded that they cannot have a driver double stint between Stint 5 & 6.  
Pit Stops
- Both classes will have to complete 3 required pit stops per stint.  Remember that drivers
will not
be permitted to drive back to the pit entrance once they pass it.  If they miss the pit entrance, drivers will have to drive around the track again to get back to the pit entrance.  Drivers are also expected to follow the
FULL
pit entrance and exit lanes.  
Track Limits
- Track limits for this race will be "Forza Clean".  If it would normally invalidate a lap, drivers are expected to not do it.
Stint Starting Procedures
- Stint 1 will begin with a full warm-up lap with field proceeding at 80mph/128kph. While exiting Stowe, the lobby host will request drivers to form up in 2x2 formation and continue at 60mph/97kph for a standard rolling start. 
Stint 2 through 6 will be a single file start at 60mph, starting at the white line (below) coming out of The Loop on to the Wellington Straight.  Remember that drivers are not to accelerate to race pace until THEY pass the designated start point. 
Forza 4 Grand Finale R1 & R2



TORA Race Number

: 13






Number of posts

: 2101


Location

: Pennsylvania, USA


Registration date

: 2014-08-13


Reputation

: 3






TORA Race Number

: 117






Number of posts

: 2125


Location

: Amsterdam


Registration date

: 2011-07-21


Reputation

: 20






TORA Race Number

: 117






Number of posts

: 2125


Location

: Amsterdam


Registration date

: 2011-07-21


Reputation

: 20



---
Permissions in this forum:
You
cannot
reply to topics in this forum