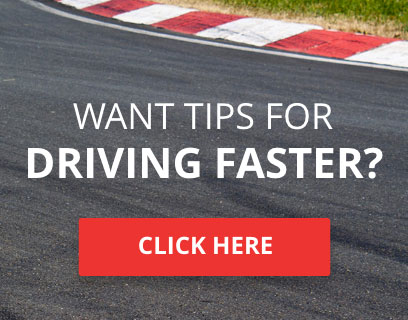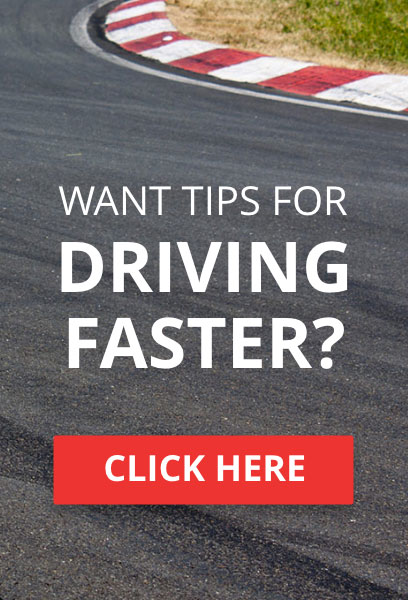 On October 10, 1998, North American sports car racing pioneer Don Panoz orchestrated the first
Petit Le Mans
in the clay hills of Braselton, Georgia. Every October since, the 10 hour / 1000 mile
Petit Le Mans
has been one of the premiere race events on the circuit, and to a larger extent internationally. In 1999 it served as a round of the American Le Mans Series, a role held until the series merged with the Grand-Am Rolex Sports Car Series in 2013. Since then, it has traditionally been the final points paying event on the IMSA calendar. In the intermediary years,
Petit
was also part of the Intercontinental Le Mans Cup, attracting such top teams as Peugeot Sport, Audi Sport Team Joest, and Rebellion Racing in prototypes, and AF Corse, JMW, and Aston Martin Racing in GT.
Petit
is one of the most attended sporting events in Georgia, with international TV and streaming coverage attracting millions of live viewers. The 2020 race is coming up soon, and what better way to pay homage to one of TORA staff's favorite events than to run our own take on it?
Last time TORA ran an endurance race at Road Atlanta was 2017, as the finale of the American SportsCar Championship. Alien Motorsport brought home top honors on both P and GT, accomplishing a rare feat in TORA competition. The 2020 race has more than double the entries of 2017, continuing the trend of high participating in marquee TORA events over the last 2 years. We hope that all of the drivers, painters, and spectators will enjoy the race. On to the info you've been waiting for!
Race -
This is a 10-hour endurance race. Drivers will be competing in 5 stints of 2 hours each. Drivers are reminded that the actual driving time is 1 hour and 40 minutes. Drivers are reminded that they are to use
THE STINT THREAD
to assign stints to each of their drivers.  You can see the stint schedule on the stint thread.  Drivers are expected to be familiar with the rules and regulations come race time, so please review them before October 3rd.  Drivers are also reminded that they cannot have a driver double stint between stints 4 & 5.
Pit Stops -
All drivers in both classes must stop 3 times per stint, with the final pit stop beginning prior to 30 minutes remaining on the in-game race clock. If a driver misses the pit entrance, they are not permitted to drive backwards to enter the pit lane, and must instead drive another full lap to properly enter the pits. Drivers are reminded to use the pit lane entry lane, and to not cut over the white line on pit exit.
Track Limits -
Image credit: racingcircuits.info. For all circuits, the track limits are
FORZA CLEAN
. No track extensions of any kind that results with a "dirty" lap will be permitted.
Stint Starting Procedures -
Stint 1 will begin with a full warm-up lap behind the safety car, at 80 MPH (129 KPH), concluding with the safety car exiting turn 10b. Once the safety car exits 10b, or the lead row of cars hits that same point, the field will drop to 60 MPH (96 KPH) in a 2x2 formation. Once each row hits the start/finish line, they will accelerate and begin racing. Stints 2-5 will be a single file start at 60 MPH (96 KPH), with each car accelerating at the end of the right-side exit curb of Turn 5. Remember that drivers are not to accelerate to race pace until THEY pass the designated start point.
Stint 1 - This is where the field forms at 60MPH 2x2
Stints 2-5 - This is where the field begins to race.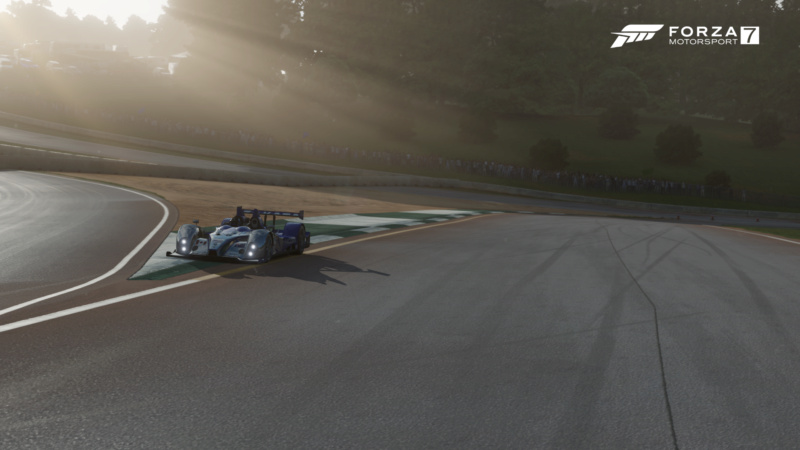 Last edited by Koenigsegg R on Sat 3 Oct 2020 - 14:35; edited 2 times in total



TORA Race Number

: 117






Number of posts

: 2251


Location

: Amsterdam


Registration date

: 2011-07-21


Reputation

: 20



The Darkzer Divebomb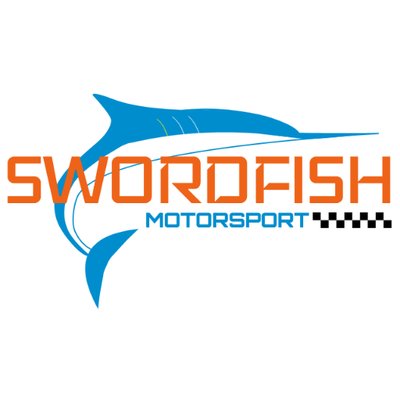 2019 TORA Vintage 12 Hours of Sebring - P6
2019 TORA Class 24 Hours of Daytona - P6 GTO
2018 RORA NASCAR - P2
2018 RORA MPC - P2, P1 Team
2018 OPPO Endurance Championship - P2
2018 TORA V8 Supercars US - P7, P5 Team
2018 TORA Trans Am US - P6, P2 Team
2018 TORA Spec Cup US (Audi TTS) - P2, P1 Team
2018 TORA British GT - P11, P3 Team
2018 RORA RRIPA - P1
2018 TORA NATCC - P13, P5 Team
2018 TORA 24 Hours of Le Mans - P3
2018 RORA Le Mans Series VI - P1 PC
2018 TORA TASCAR - P3, P3 Team
2018 TORA ASCC - P3 Team
2018 RORA KTCC - P3
2017 RORA ARROW - P1
2017 RORA Le Mans Series V -  P3
2017 OPPO CTSC - P2
2016 RORA Le Mans Series IV -  P2 GT



TORA Race Number

: 923






Number of posts

: 4362


Location

: USA-GA


Registration date

: 2016-10-15


Reputation

: -14



Similar topics
---
Permissions in this forum:
You
cannot
reply to topics in this forum