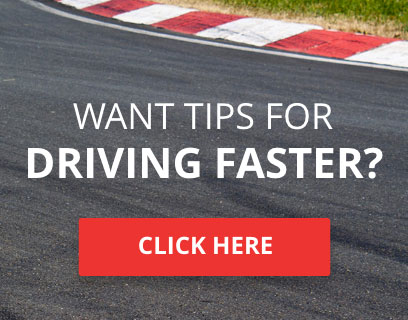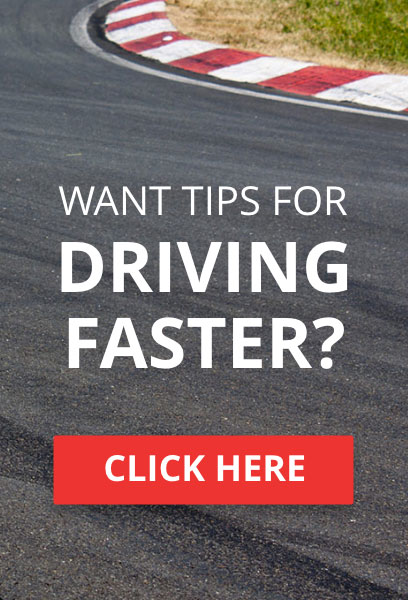 TORA - The Online Racing Association ::

::

::
Page 1 of 1
Please update relevant info

7.2 All drivers in the "AP" class must show proof of a valid lap time less than or equal to 1:56.0 to race in the class. This can be done during qualifying, posted on rivals in the correct build, set during a session online (with proof of handicap), or offline with a screenshot showing the clean time in the correct build.

You can post your images/video here, we'll mark drivers that need to post a lap in red, and those who are set in green.

The following drivers must show proof of a sub 1:56.000:
Note: drivers registered to an AP entry that participated in dev testing are exempt.



TORA Race Number

: 346






Number of posts

: 196


Registration date

: 2013-06-06


Reputation

: 0



This was done in a online practice session with correct build, (no game audio)



TORA Race Number

: 103






Number of posts

: 1


Location

: England


Registration date

: 2020-05-28


Reputation

: 0






TORA Race Number

: 44






Number of posts

: 245


Location

: South Australia, Australia


Registration date

: 2012-09-15


Reputation

: 0






TORA Race Number

: 515






Number of posts

: 1247


Location

: Manchester, United Kingdom


Registration date

: 2012-07-15


Reputation

: 11










Number of posts

: 2


Registration date

: 2021-02-19


Reputation

: 0










Number of posts

: 3


Registration date

: 2021-02-13


Reputation

: 0



Similar topics
---
TORA - The Online Racing Association ::

::

::
Page 1 of 1
Permissions in this forum:
You
cannot
reply to topics in this forum