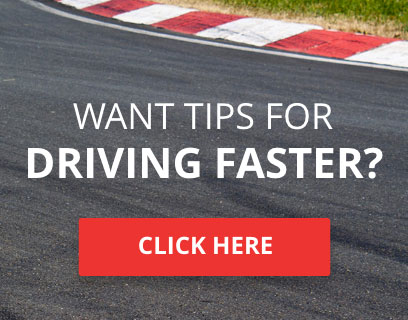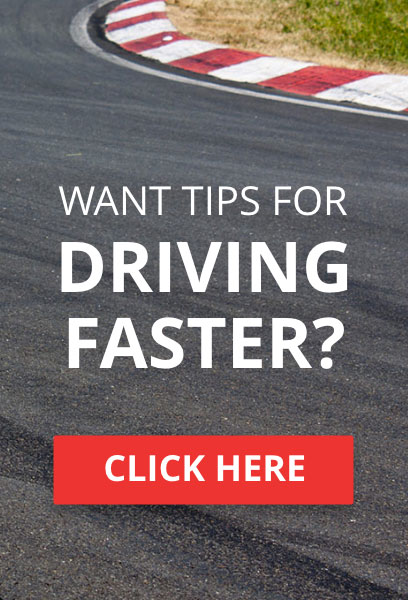 Page 2 of 2 •
1, 2
SI-1391 | Spa 24 | Round Stint 11 / SPA | Lobby B | CCX Mattimus | VNX Shoya
Steward Inquiry Reference Number: 1391
Drivers Involved: VNX Shoya
Series: Spa 24
Round: Stint 11 / SPA
Race: N/A
Lobby: B
Lap: 1 hr 28 mins
Evidence:
https://gamerdvr.com/gamer/ccx-mattimus/video/162573727
Description by CCX Mattimus: I heard that VNX Shoya had multiple controller desync's (not battery related) in our party chat. He must have decided to pit and whilst pitting his controller must have disconnected which resulted in his car being launched out of the pit lane with no input from VNX Shoya. He then parked for a lap and then pitted again and started to race again.
Stewards Decision: No further action. After an in depth discussion among the team members it was felt that a penalty would not be appropriate for this incident as it is believed that his controller did in fact de-sync. It is clear in the clip that the car rolls out of the pit lane uncontrolled. Mattimus even states that he was aware that Shoya had stated in the party chat he was having an issue. While unfortunate, there's little a driver can do when having a controller issue.



TORA Race Number

: 163






Number of posts

: 3718


Location

: The Twilight Zone


Registration date

: 2014-08-05


Reputation

: 47



The Darkzer Divebomb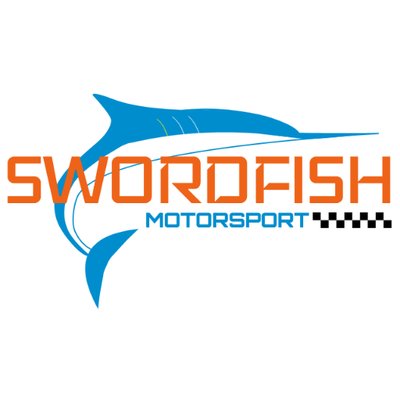 2019 TORA Vintage 12 Hours of Sebring - P6
2019 TORA Class 24 Hours of Daytona - P6 GTO
2018 RORA NASCAR - P2
2018 RORA MPC - P2, P1 Team
2018 OPPO Endurance Championship - P2
2018 TORA V8 Supercars US - P7, P5 Team
2018 TORA Trans Am US - P6, P2 Team
2018 TORA Spec Cup US (Audi TTS) - P2, P1 Team
2018 TORA British GT - P11, P3 Team
2018 RORA RRIPA - P1
2018 TORA NATCC - P13, P5 Team
2018 TORA 24 Hours of Le Mans - P3
2018 RORA Le Mans Series VI - P1 PC
2018 TORA TASCAR - P3, P3 Team
2018 TORA ASCC - P3 Team
2018 RORA KTCC - P3
2017 RORA ARROW - P1
2017 RORA Le Mans Series V -  P3
2017 OPPO CTSC - P2
2016 RORA Le Mans Series IV -  P2 GT



TORA Race Number

: 923






Number of posts

: 6212


Location

: USA-GA


Registration date

: 2016-10-15


Reputation

: -31



Page 2 of 2 •
1, 2
---
Permissions in this forum:
You
cannot
reply to topics in this forum