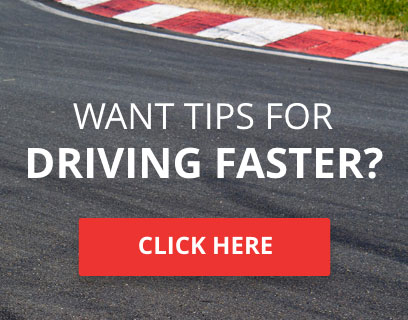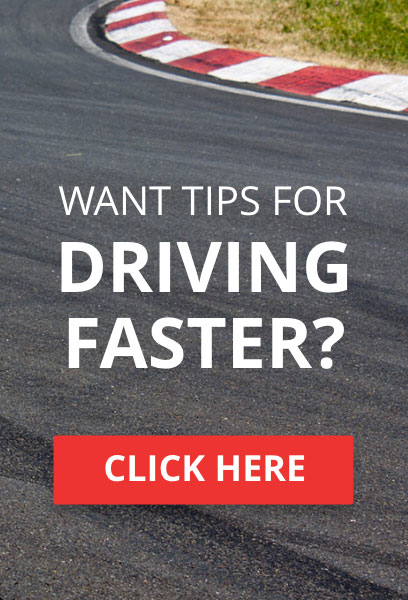 The IFCA will be using Project CARS exclusively for competitive simulation racing in 2015.  Here's a current list of previews  http://ifca.highforum.net/t6217-project-cars-news-and-reviews



Interesting quotes too:

Fascinating remarks by Ben Collins, the original "Stig" from "Top Gear" on simulation games.

The Stig: "GT (Gran Turismo) is quite fun for a bit, but it was quite arcady, and didn't think it was that real."

The Stig: "I got bored with Forza."

Ben Collins is one of the pro drivers who has helped fine tune Project CARS.
Last edited by AAR GTDon on Wed 15 Oct 2014 - 17:00; edited 2 times in total



TORA Race Number

: 126






Number of posts

: 179


Location

: Minnesota


Registration date

: 2010-02-02


Reputation

: 9



I've seen that same interview as well, found some of his remarks interesting. Particularly pertaining to Ferrari.
All the best to IFCA with their endeavours in '15
jenson09




TORA Race Number

: 10






Number of posts

: 14592


Location

: Cullompton


Registration date

: 2008-08-05


Reputation

: 146



wtf happened to the old thread?




TORA Race Number

: 195






Number of posts

: 1008


Location

: Central California


Registration date

: 2012-06-26


Reputation

: 19



Whose idea was it exactly to run a full blown TORA championship on a completely untested (on console) brand new game that requires a ton of patching just to make it equitable for each participant? I feel really sorry for the gamers who spend ages practicing only to be screwed over by the game and even more so for those who can't even get the game to work properly for them to even practice.
TORA should not have committed to running this championship so soon after the games release when there were so many unknowns and now people are suffering for it. When you get a case of "well it works fine for me" alongside "I have nothing but issues with this game" which are NOT lag related then it is completely unfair for those suffering at the hands of a poorly executed port to console that randomly causes issues for random people.
SMS know there are a lot of problems as their forums are testament to and it was very rash by TORA to dive headfirst into a new franchise without testing the water first.
I remember reading about the announcement to run the series only to find out the game was delayed again and that alone should have made "the powers that be" at TORA think twice about proceeding with the series without first conducting extensive testing of the game in all conditions to see what issues there were. I don't understand why the Avon Tyres GT comp has gone ahead when so many people have game issues let alone the comms problems. But hey, what do I know, I'm just a dumb gamer.



TORA Race Number

: 404






Number of posts

: 615


Location

: West Sussex. UK


Registration date

: 2013-08-15


Reputation

: 24




---
Permissions in this forum:
You
cannot
reply to topics in this forum