Hi everyone, very excited to be joining a well oiled machine when it comes to forza, just glad to be getting out of the multiplayer hoppers...
Gamertag - Andi Nero
Age - 28
Country - Suffolk, England
Experience - regular go karting enthusiast, family used to race autocross when I was a boy, owned every forza since FM2...
Expectations - im interested in everything, just would like to race with fellow purists who enjoy tuning (properly) and racing fairly.
How did you hear about TORA? - one of Stella Stigs YouTube videos recommended the site.

Formalities out of the way, I look forward to racing you all.
Andi

Andi nero








Number of posts

: 3


Registration date

: 2016-02-05


Reputation

: 0



Hi and welcome to TORA mate!

Go grab yourself a racenumber here: http://forums.theonlineracingassociation.com/t15604-tora-race-numbers-apply-for-yours-here-thread-2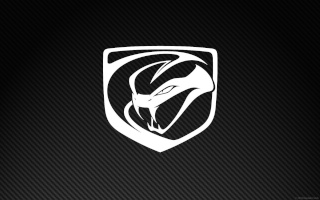 With greetings from Thijs Visser (henkymetcola) Air Transat Racing

TORA ISCC Season 5 LMP1 #10th overall

Welcome!
EZT Motorsport:
P r i d e | H o n o r | I n t e g r i t y - Not just a team, but a way of life!
#36 EZT Neo 45 - 2010 Team MVPTeam Captain
______________________

http://ax4x.forumotion.co.uk/
2012 MMTCC Sedan Championship 2016 VTCC TC250 US Championship
welcome to TORA
if you looking for a racing team
feel free to send me a message if you are interesset

Welcome to TORA

Hello and welcome to TORA Andi

---
Permissions in this forum:
You
cannot
reply to topics in this forum