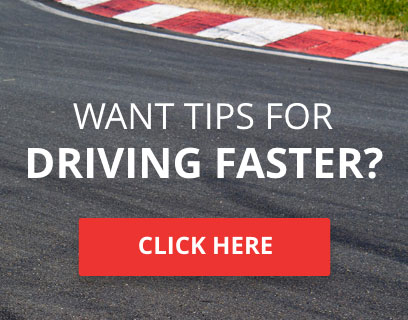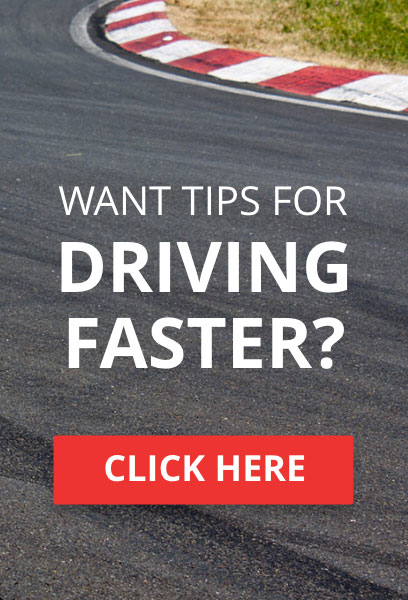 When a Safety Car period is coming to an end, the lead car will have control over when the race goes green again, however not with a count down or a go go go over the mic.
Because of Lag and general lobby chatter, a count down timer or repeated go go go can become 1) predictable or 2) missed by a driver, and then collisions occur.
To rectify this, and make this series as realistic as possible, there will be a Safety Car Restart Zone.
The Restart Zone is a part of the track between Pit Lane and the Start line, where the lead driver can accelerate to get the race green again. The Driver does not have to count down or repeat go over the mic, rather, just stick to the 60mph/100kmph of the safety car, and anywhere in the RZ, accelerate to get the race going green once more, such as real life Motorsport.
Each track will have their own RZ as shown below, and the RZ comprises of the Red Line to the start/finish line.
NOTE:
This will only be used at the
end
of a
Safety Car period
! All other starts (Race starts) will be a
stationary start
at the end of a Formation Lap
Round 1, COTA West: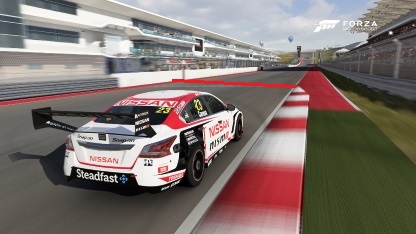 (The first S/F line)
Round 2, Yas Marina Corkscrew: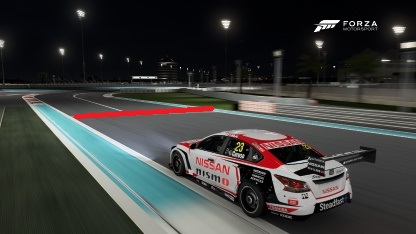 (Pit Entry Lane)
Round 3, Le Mans Bugatti:
(Where La Sarth joins)
Round 4, Bathurst: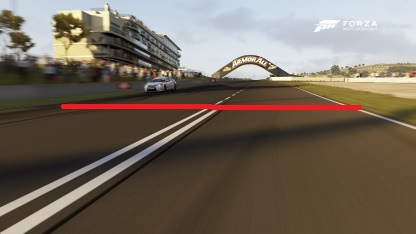 (Double Line at Pit Lane)
Round 5 Lime Rock:
(Cone after last corner)
Round 6, Long Beach: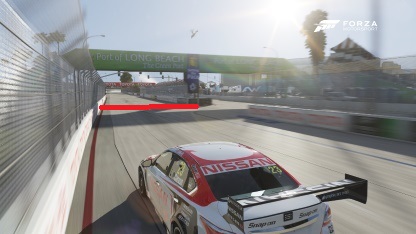 (Overhead structure at pit entry)
Round 7, Brands Hatch: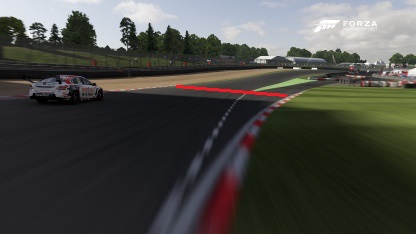 (Pit Entry line)
Twitter: @Wingyy31 @ErebusV8 @ErebusGT @MaranelloMSport
Flyin Mikey J wrote:Super gay? Not as gay as the Delta Wang. Nothing can be as gay as a car shaped like huge man bits.
2014 Maranello Motorsport F40 Challenge- Drivers Championship
2014 Maranello Motorsport F40 Challenge- Privateers Championship
2014 Maranello Motorsport F40 Challenge- Asian Continental Title
2014 Maranello Motorsport F40 Challenge- Europe Continental Title
2014 Maranello Motorsport F40 Challenge- America Continental Title
Ax4x 4 Hours of LeMons- Overweight Class w/ ShrinkingSteven



TORA Race Number

: 31






Number of posts

: 7103


Location

: Brisbane, Australia


Registration date

: 2011-12-02


Reputation

: 105




---
Permissions in this forum:
You
cannot
reply to topics in this forum