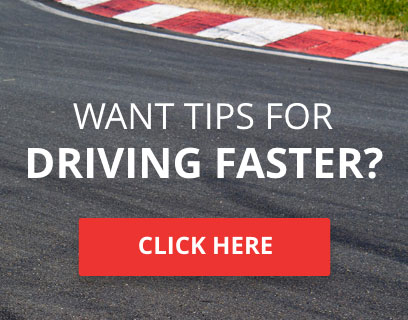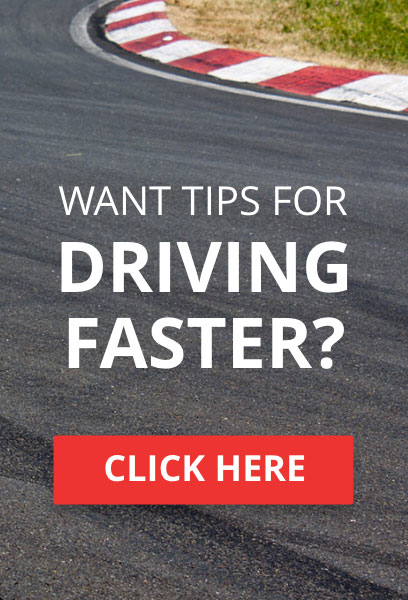 TORA - The Online Racing Association ::
:: 2016 Archive ::

::

Please fill in the form below to specify which driver will do each stint for your team.
Please Note:
A driver must be assigned to all 6 stints.
Drivers can  double stint any stint.
This form will automatically close on Friday the 21st October at exactly 8pm, if your entries aren't in as it closes then you may well miss the race. if you have issues entering stints please PM HCR TJSteel before the stint window is closed, any last minute changes should be put in the Race Control thread
When you finish your stint and come to a stop, immediately take a game clip (NOT a screenshot as the game pauses when you do and then we can't see the distance's (unless you have Kinect and can shout for a screenshot, then that's fine)). Due to broken game chat, hosts will be doing their best to retrieve everyone's distance to the leader, but a game clip is your insurance. As it is ultimately up to you to take down your own information, failure to game clip leaves you with a risk of having no data from your stint, which we will not be responsible for crediting you.
A game clip can be taken by double clicking the Xbox Home button, then hitting X.
**Note: for those that own the Xbox ONE Chatpad, the X1 & X2 buttons are a good alternate to the above method. The X1 button takes a screenshot, while X2 will take the last 30 seconds and turn it into a Game Clip. All of which are accessible from the Game DVR app on your console, as per the usual**
Stint times (BST) -
Stint 1: 15:00 - 17:00 - TBD
Stint 2: 17:00 - 19:00 - TBD
Stint 3: 19:00 - 21:00 - TBD
Stint 4: 21:00 - 23:00 - TBD
Stint 5: 23:00 - 01:00 - TBD
Stint 6: 01:00 - 03:00 - TBD
Please complete the below to enter your stints:
jenson09




TORA Race Number

: 10






Number of posts

: 14592


Location

: Cullompton


Registration date

: 2008-08-05


Reputation

: 146




---
TORA - The Online Racing Association ::
:: 2016 Archive ::

::
Page 1 of 1
Permissions in this forum:
You
can
reply to topics in this forum