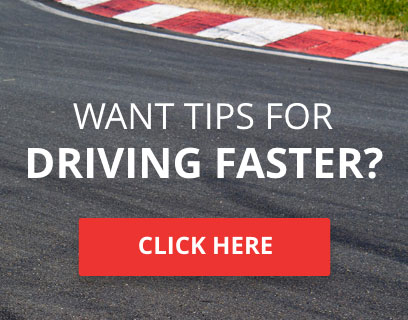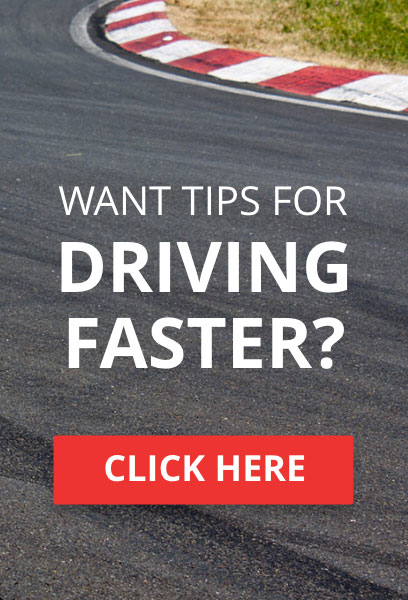 Please use the following form to Sign-In to each meeting. You will not be invited if you are not Signed-In.
Sign-In closes at 20:00 GMT on the SATURDAY, (24hrs) before the event
Due to anticipated numbers for this series entrants wishing to participate after this time will NOT be accepted.
Race nights start at 8pm prompt - drivers who have signed up but are not online or who do not enter their lobby in good time will not be allowed to qualify.
Subsequent race entry will be at the discretion of the race director.
If you need to change your Sign-In option simply complete the form again and it will overwrite your previous choices
jenson09




TORA Race Number

: 10






Number of posts

: 14603


Location

: Cullompton


Registration date

: 2008-08-05


Reputation

: 141



This comment pertains to the race at Indy GP Alt.

For some reason the live timing doc is cutting off most of GT4. Here are all the qualifying room assignments:

Updated: 1:11PM US EDT

Darkzer24
Ballermann One
Darkzer24
DOR stug77
EVR LiamT
EVR Wolfs
MRT ANM 79
OlivoTheJackal
peter2117
ProvokedLeaf347
SFM CHAIR
SFM Zai
SIXTY6 AJAX
TUS BULL1T
TUS Henkix
TUS KAMIKAZE
TUS Phloofy

DOR ForlornBear:
ajb51401
DOR Bekjenet
DOR Cosworth
DOR DJBallistiX
DOR ForlornBear
DOR keithn222
DOR Martijn2702
DriftKing5338
Driftshotz RTG
Evilwookie100
FerrousFiddle82
LSEM Aldokhar
LSEM MarkyQC
LSEM ZOMBIE
PurpleZebraXx
StonyEdwin

DriftiNHero
Bonedatious
DriftiNHero
GTR DOSE ROCKS
GTR KittigRuug
GTR Merginator
HCCR RedDragon
KingChoobe
Lethal Twist3d
MechanixX
MNR Nightlocke
MrWatz4
R0BERTCOP
RoushTheShepsky
SEN GOKU 808
The Mighty Boof
VSR Wraith

HCR Carlson:
GTR CesarsWrath
GTR Namaste
GTR Tyskie
GTR Warwick
HCR Carlson
HCR Cerberus
HCR Faithless
HCR Hamish
JamJar Hastings
Ryanvxracing
TOMWHITTY
VPR AnonCaliga
VPR Brock
VPR G man
VPR Jayc
VPR Torque

HCR Motorhead:
ACG NO MERCY
FTR Adzhas
FTR Bobby
FTR Cervy
FTR LEGENDZ
FTR RiDGE
FTR Slothatron
FTR Vain
FTR Vettel
HCR Boxer
HCR ChicaiN
HCR Motorhead
HCR Solar
JSR Craviator
JSR South
LMR Minardi

hunty1981:
DAV1D MARSH
EVR Smokyjo
EVR Statistic
Finchy I 8 I
hunty1981
Jan Filip S
JGROVES1996
Koenigsegg R
LMP Grizz
RW26 BLAZE
TheyCallMeBubz
THR Flex
THR Sparky
UeharaTofu
VSR Delta
WRT Cragadon

jenson09:
AMS Europa
ATA Mr Michaels
BMR DarkStig
EVR Bolton
EVR Huracan
EVR Mystix
EVR Taylor
HaydieT
HordSS
I Ray P Dave I
jenson09
M4ccie
MRN3Drifter
ShrinkingSteven
SorrySmithy
StaticSh33p

SFM Cowmaster:
Freheliaz
HCR VoRTeX9
prodrawer120
SFM Cowmaster
TUS Beard
TUS Devil
TUS Grizzly
TUS Jon
TUS Kairos
TUS MuddyGamer
TUS Switch
TUS TacticaL

TUS Turismo
assassin55x
Ax4x MeaD 212
blazer9940
blkghost187
Curiosity JDM
DR Sierra 117
EnterStangman
FoxxyGamingHD
HCR Daytona
JSR Mitch
JSR Rossi
SubaruWRX522
time2diezombie2
TM Touring
TUS Turismo
XRL Mansell92
The Darkzer Divebomb™
2018 TORA 24 Hours of Le Mans - 3rd (SFM Competizione)
2018 RORA Le Mans Series VI - Champion in PC
2018 TORA TASCAR - 3rd, 3rd in Teams (Swordfish Motorsport)
2018 TORA ASCC - 3rd in GT Teams (SFM Bavaria)
2018 RORA KTCC - 3rd
2017 RORA ARROW - Champion
2017 RORA Le Mans Series V - 3rd in Proto
2017 OPPO CTSC - 2nd
2016 RORA Le Mans Series IV - 2nd in GT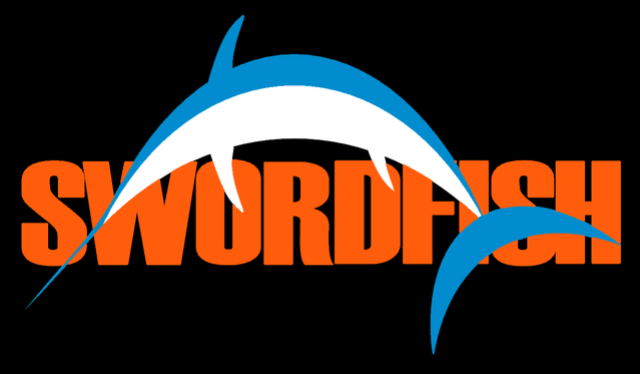 TORA Race Number

: 923






Number of posts

: 824


Location

: USA-GA


Registration date

: 2016-10-15


Reputation

: 5




---
Permissions in this forum:
You
cannot
reply to topics in this forum