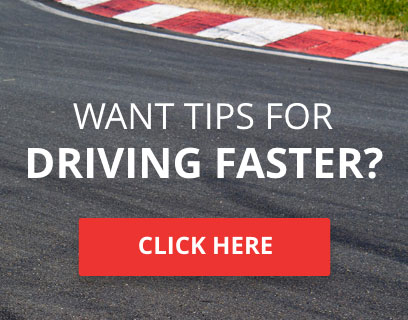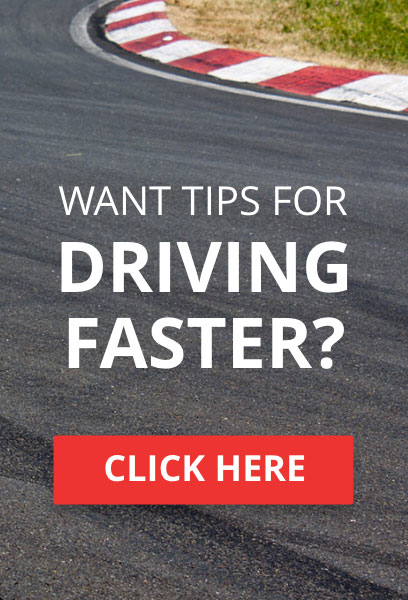 My long wait to get a wheel on my PC sims may be over... I just discovered the cheaper possible alternative to the wireless reciever, the USB direct charger.

Now, if anyone has one of these, I have two questions. Firstly, can you plug the direct charger into the PC, install drivers for the controller and then use the controller on PC games? Secondly, if this is possible, would anyone know if the Microsoft Wireless Wheel would work with the USB Direct Charge thing (the wheel does have a battery pack on the side, but it uses power from the mains supply for overall power + force feedback, this would surely just render the Battery pack a simple connection point?)



TORA Race Number

: 271






Number of posts

: 10770


Location

: Glasgow


Registration date

: 2008-09-26


Reputation

: 73



if by the USB Direct Charger, your talking about the 'Plug & Play' charger for the 360 controllers right? i once connected my 360 controller to my pc with the play & charge cable, my pc recognized it, and i was up and running in a matter of seconds. idk if any of that info is useful. the only pc gams i have though that benefit from a controller is the SNES-rom.








Number of posts

: 8168


Location

: Janitorial Closet on the Death Star


Registration date

: 2009-04-29


Reputation

: 98



I dunno what your trying to explain here, but I have both the plug and play kit for my controller that turns it into a wired controller basically and charges it as well. I tried it ahwile ago and it didn't work. Plus you can't plug it into the wheel. I also have the Wireless Adapter for the pc that you can use the controllers wirlessly. It works great but only Games for Windows games have rumble and the wheel has zero force feedback.



TORA Race Number

: 20






Number of posts

: 13794


Location

: Falkirk, Scotland


Registration date

: 2008-08-18


Reputation

: 186



I have heard it works for most other non-GFW sims... hmm..
Cheers guys anyway, I'll just need to go out and buy the wireless one




TORA Race Number

: 271






Number of posts

: 10770


Location

: Glasgow


Registration date

: 2008-09-26


Reputation

: 73



For non gfw you can download force feedback. Do. A search on force feedback multi. I think that's what its called



TORA Race Number

: 199


Number of posts

: 2680


Location

: Baltimore MD


Registration date

: 2009-03-22


Reputation

: 2




---
Permissions in this forum:
You
cannot
reply to topics in this forum