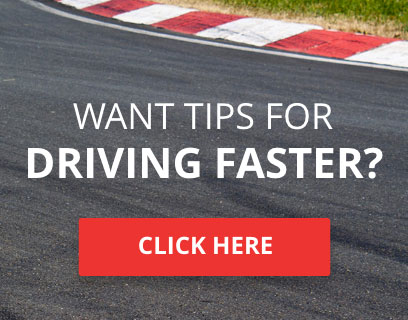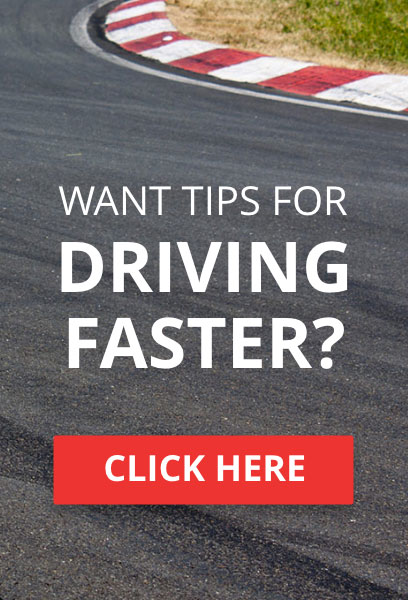 Hi everyone,

I've seen countless threads on setting up cars and a lot of them have been good but for me (someone who wants to fully underatand the real life physics behind setting up and Mechanical Grip) they've been great to get me to a point... the point being where I really do see the benefits of sitting in develop mode and simply going round and round a track making slight changes to attempt to gain more grip.

So now I just use what I've learnt and put it to practise.

I'm pretty confident now that I can tune alignment pretty accurately, set up the spring tensions and then after a few laps, set the damping.

I would like to think that I'm pretty good but still got some stuff to learn so I wanted to see what the community think regarding Anti-Roll bars and their effective use.

so the question is..

IF YOU HAVE A GOOD ENOUGH SET-UP ON A CAR, DO YOU REALLY NEED ANTI-ROLL BARS?

ALSO, IF YOUR CAR HAS THEM AND YOU CAN SET-UP YOUR CAR WELL ENOUGH, COULD YOU BE CONFIDENT TO JUST MAKE THE STIFFNESS VALUES 1?

For me, when i started tuning the prototypes, I always felt like i was getting better traction through a corner with the setting at the absolute minimum.

I've seen some custom tunes where they are set at two extremes and it just doesn't seem to make sence in a real life application. I know Forza is not real life and like the Matrix, its based on rules. rules which can be bent or even broken.

I like to race is a true-to-life fashion as possible so What does the community think?



TORA Race Number

: 35


Number of posts

: 8


Location

: Manly, Australia


Registration date

: 2012-03-24


Reputation

: 0




---
Permissions in this forum:
You
cannot
reply to topics in this forum