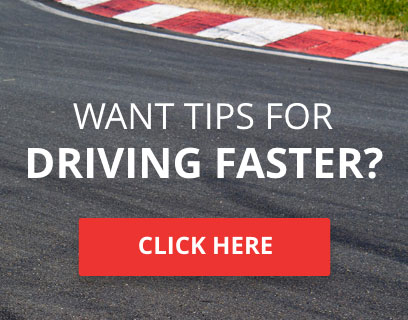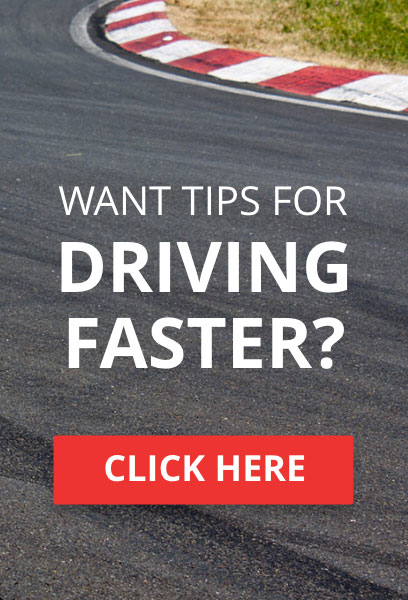 Just remembered that Darksiders 2 is just around the corner (released 21st Aug) and I can't wait! The first was a real sleeper, since most reviewers called it "derivitive" stealing bits from Zelda, God of War etc etc, but I tend to ignore reviews to a point anyway, and hired, then purchased it because I wanted to continue and finish the story. I thought to myself "yes, it steals "mechanic x" from Zelda, and "gameplay y" from Tomb Raider, but wait a second, those are great games, so what's wrong with using tried and tested things that work well? Wrap that up in a crazy post apocalyptic heaven vs hell storyline and I'm sold!
So...after finishing and enjoying the first game I thought "well, it's a shame they won't get to make the other 3 (you play as War, the first of the 4 Horsemen of the Apocalypse in the first game), but no, it proved to have solid sales and player feedback and Darksiders 2 was greenlit. In it, you will play Death, and the story will run parallel to that of the first game (no spoilers, but it's gonna be awesome!), and although set in the same "universe" apparently is a significantly different game, since the developers wanted each character to have a distinct feel. Heck, if they bring all 4 characters together at the end for a 4-player co-op game, I'm gonna be all over that sh..!
Anyways, getting back to the point. Darksiders 2 is on its way soon (and all "hands-on" previews so far have said that it's a huge step forward and awesome!), giving anyone who hasn't played the first just enough time to do so, and Amazon has it for £10 at the moment, so you can't really go wrong. Go, buy, play, enjoy, then pre-order Darksiders 2!

http://www.amazon.co.uk/exec/obidos/ASIN/B005CFQFF2%3FSubscriptionId%3D035HRQETZS3GCGBJ3F82%26tag%3Dmffindgame-21%26linkCode%3Dxm2%26camp%3D2025%26creative%3D165953%26creativeASIN%3DB005CFQFF2




TORA Race Number

: 80






Number of posts

: 6084


Location

: nr Brighton, UK


Registration date

: 2009-06-22


Reputation

: 121






TORA Race Number

: 80






Number of posts

: 6084


Location

: nr Brighton, UK


Registration date

: 2009-06-22


Reputation

: 121




---
Permissions in this forum:
You
cannot
reply to topics in this forum