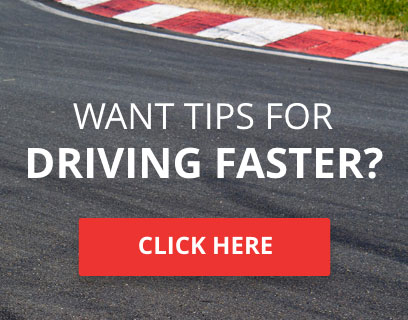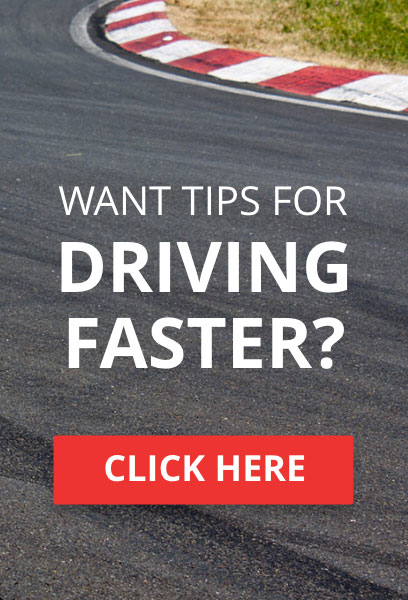 Welcome to what I intend to be the first in a series of articles Showcasing the Unicorn Cars of Forza 4 and telling the story of their real life counterparts. Each of Forza's Unicorns are rare and unique both in the real and virtual world and I'm hoping theses articles will be a great way to both celebrate these great cars and educate everyone as to just what makes them so special.
And they don't get much more special than this, the Honda NSX-R GT.
Like many great performance cars, the NSX-R GT was built for homologation purposes, with Honda needing to legalise parts on its NSX GT500 Race car for the Japanese Touring Car Championship by producing road going versions. The bare minimum NSX-R GT's were commissioned to meet the JGTC's Homologation needs, just 5 of these ultimate NSX's were produced, all in Honda's signature Championship White and each costing a huge £250,000 new.
As with many Homologation Specials, much of the NSX-R GT's changes are to the Aerodynamics. Up front a much deeper front bumper replaces the standard Type-R Item and provides both down force and additional cooling to the front brakes.
Balancing out the frontal aero changes, the rear also gets a remodel over the Standard Type-R. A new deeper rear bumper with a large rear diffuser add both visual impact and high speed down force, an enlarged rear wing also boosts down force even further.
Cooling for the mid-mounted engine is boosted by enlarged side intakes which add aggression to the NSX-R GT's flanks. The side skirts and wheels remain unchanged from the standard NSX-R, which wasn't exactly unsporting to start with.
However the biggest Aerodynamic change is the NSX-R GT's most defining feature, A large F1 style "snorkel" air intake rising from the rear glass over the engine bay. Strangely, on the NSX-R GT the snorkel is non-functional, as you can see in this picture the feed does not penetrate the rear glass. However its inclusion is vital for the NSX-R GT's homologation role as it allows the GT500 Racer to draw much needed air to its mid-mounted V6.
All of these Aerodynamic changes add up to give the NSX-R GT a very dramatic silhouette, instantly distinguishable from any other NSX, or any other car for that matter. However it's under the skin where the biggest changes have been made.
The Mid-mounted 3.2 Litre V6 remains untouched from the NSX-R and produces an Identical 290BHP. Curiously the NSX-R GT makes slightly less torque at 224 LB-FT compared to the NSX-R's 225 LB-Ft . However it's what you can't see that makes the biggest difference with the NSX-R GT being a massive 205 LBS Lighter than an NSX-R (Which itself is 300 LBS Lighter than a normal NSX!). This is achieved through the extensive use of Carbon Fibre in almost every body panel which makes the NSX-R GT Weigh little more than a Honda Jazz.
This result is a car which is very light on its feet and highly chuckable on track. The differences between driving the NSX-R GT and the regular NSX-R are subtle at first, but it soon becomes clear that the NSX-R GT is a very complete, composed and fast package. The lighter weight and additional down force combine to give and accurate yet surprisingly supple driving experience for something as race inspired as this. But then it would be totally against the NSX's core philosophy of an everyday supercar if it wasn't, even in its most extreme form.
The great feelings from behind the wheel are reflected in great figures too with the NSX-R GT Sprinting from 0-60 in just 4.5 seconds and on to a top speed a 173.2 MPH making it supercar fast despite it's relatively conservative 290BHP output.
The NSX-R GT is a piece of history, a work of art and a mythical rarity both in the real and virtual world. Combining rarity, desirability, eye watering expense and the kind of engineering you only get on a road car when it's part of something bigger than itself the NSX-R GT deserves it's Unicorn status as it is a truly special car. The final fling of the first everyday supercar is one which is sadly never really celebrated, even by Honda itself, with very little known of the whereabouts of those 5 mythical Championship White beasts .
Except for this one.... it's mine and it's in my Forza Garage!



TORA Race Number

: 219


Number of posts

: 3711


Location

: Lakenheath, Suffolk


Registration date

: 2009-01-24


Reputation

: 14



*BUMP*

Hoping to get another of these written soon so thought I should bump this one!



TORA Race Number

: 219


Number of posts

: 3711


Location

: Lakenheath, Suffolk


Registration date

: 2009-01-24


Reputation

: 14




---
Permissions in this forum:
You
cannot
reply to topics in this forum