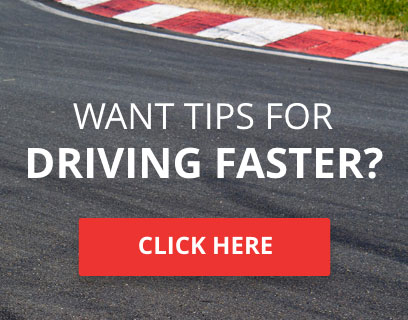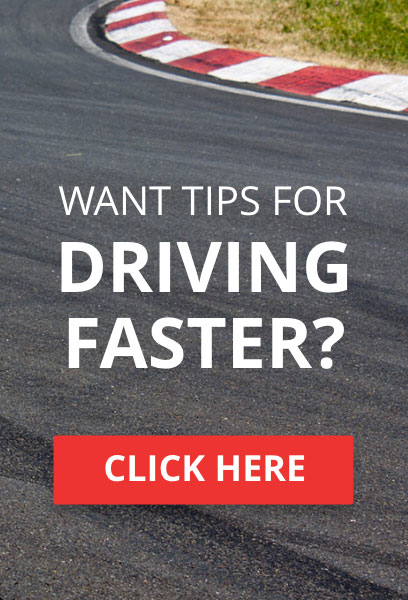 I'm a huge MGS fan and have always been since the first MGS game on the PS1. It is one of the best series of video games we have had recently, and as it celebrates it's 25th anniversary there is loads of new news coming out from PAX (including more news on the long delayed movie). I know the series was never hugely popular due to it's overly confusing story lines and different ideas, but the overall story that spans the entire lifetime is incredible and very well thought out. MGS: Ground Zeroes is the next MGS game, but not MGS5. It is another 'in between' stories and fills in some major grey areas. This trailer is all real time gameplay running from current gen tech and will be out on the 360, PS3 and PC. MGS has always used the in game graphics throughout the entire game and the cut scenes have always flowed directly into gameplay. With graphics this good at the very end of the current gen life cycle, I can't wait to see what the next gen will look like.
MGS: Ground Zeroes is apparently going to be a direct sequel to the PSP game Peace Walker (which is regarded as one of the best MGS game) and will be a prologue to MGS5. The way it is reading, MGS5 will be the remake of the very original MG games on the MSX. It also looks like the main villain from MGS3 is returning.
So the story line is looking like:
Big Boss - MGS3: Snake Eater > Peace Walker > Ground Zeroes
Big Boss vs Solid Snake - MGS5 (remake of MG and MG2)
Solid Snake - MGS > MGS2: Sons of Liberty > MGS4: Guns of the Patriots
I personally can't wait.
P.S. Metal Gear Rising doesn't count

Last edited by Richy59 on Mon 3 Sep 2012 - 6:50; edited 1 time in total



TORA Race Number

: 20






Number of posts

: 13794


Location

: Falkirk, Scotland


Registration date

: 2008-08-18


Reputation

: 186



I loved the first Metal Gear on the PS1, completed it numerous times with both endings, i just loved the gameplay, and all the amazing ideas it had, for instance having to plug your controller into port 2 so that Physco Mantis couldn't read what you were going to do, and using ketchup to imitate blood to escape from the cell you're locked in.
But, and it's a big but, for me none of the other games lived up to this and just haven't done it for me, it seems to have gone downhill since the 'original' on the old grey Playstation

EDIT: Just watched the video, my god, how good are those graphics, absolutely phenominal!



TORA Race Number

: 57






Number of posts

: 2661


Location

: Birmingham, England


Registration date

: 2012-02-22


Reputation

: 77



In a way, I agree. The first MGS is by far the bets one although I just played through MGS2 again on my Vita and playing it now when I actually understand it, it makes a hell of a lot more sense. MGS3 is brilliant, especially the camo system and the fact you have to eat to keep your stamina up plus curing any injuries and that its set during the Cold War. MGS4 was a bit convoluted to say the least, and they ruined the ending.



TORA Race Number

: 20






Number of posts

: 13794


Location

: Falkirk, Scotland


Registration date

: 2008-08-18


Reputation

: 186




---
Permissions in this forum:
You
cannot
reply to topics in this forum