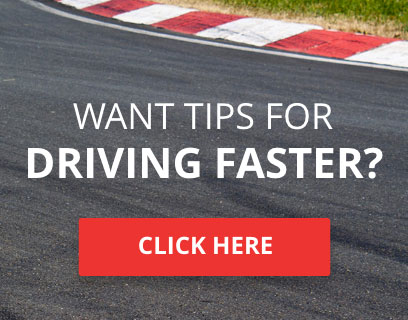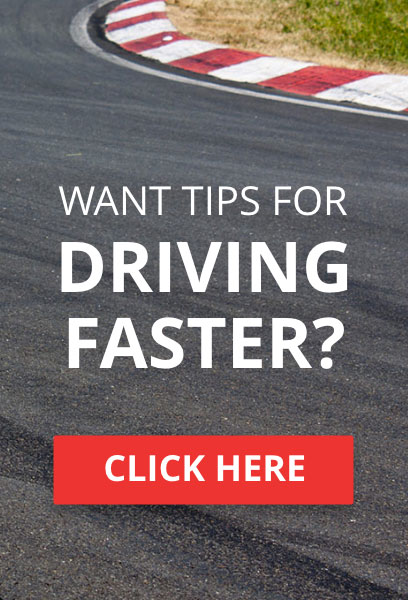 Hello, post grad uni student with hours of free time to waste now so here I am
Been on and off with racing groups, was part of a nice one on Gran Turismo 5 back in the day!
Gamertag - deerhaunter94
Age - 23
Country - Wales
Experience - Go-karting with a few mates as far as real life, and part of various forum groups over the years, mainly on GT5
Interests - Football, rugby and an IMSA lover
Expectations - Less powerful vehicles are usually my preference, where you spend less time trying to fight the car and more time fighting the other drivers.
How did you hear about TORA? - Off the Forza website looking for various racing groups, as the standard multiplayer is a bit underwhelming.







Number of posts

: 3


Location

: Newport, Wales


Registration date

: 2017-11-30


Reputation

: 0



Hey there from one Welshie to another!

North, Mid or South?



TORA Race Number

: 247






Number of posts

: 448


Location

: N.Wales


Registration date

: 2012-11-19


Reputation

: 17



Welcome!!
EZT Motorsport: P r i d e | H o n o r | I n t e g r i t y - Not just a team, but a way of life!
[/url]
----------> insert ribbons here
ok then



TORA Race Number

: 163






Number of posts

: 2454


Location

: The Twilight Zone


Registration date

: 2014-08-05


Reputation

: 46



South Wales, near Newport sadly.. I've never been up North, furthest I've gone is part way into the valleys and I turned around as fast as possible







Number of posts

: 3


Location

: Newport, Wales


Registration date

: 2017-11-30


Reputation

: 0










Number of posts

: 1174


Location

: Netherlands


Registration date

: 2013-01-13


Reputation

: 16



---
Permissions in this forum:
You
cannot
reply to topics in this forum