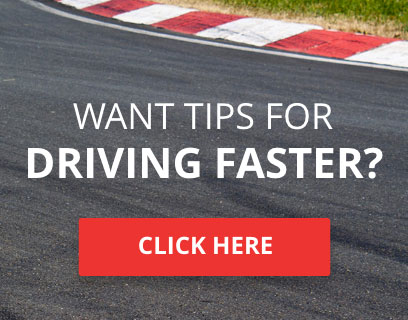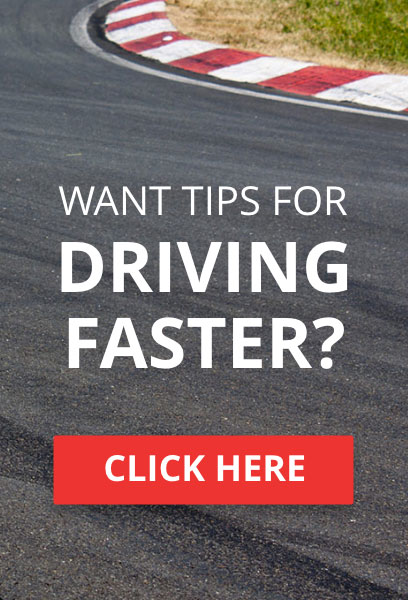 In case you were not aware, these are the cars in the FM7 Doritos Car Pack:

2018 Porsche Cayenne Turbo
2018 Jeep Grand Cherokee Trackhawk
1962 Porsche 804
1939 BMW 328
1955 Chevrolet 150 Utility Sedan
1985 Nissan Safari
1926 Bugatti Type 35

Out of these seven cars, three are SUVs. Some of the cars aren't put into a homologation class to be raced in multiplayer or careers, rendering them nearly useless.. I have been playing Forza since FM3, and I actually think this might be the worst DLC T10 have ever made. Perhaps some of the other old hands here on TORA can recall a car pack actually worse than this one? It's just... baffling.



TORA Race Number

: 428


Number of posts

: 180


Registration date

: 2013-02-14


Reputation

: 7



I just did a Google search, as I remember some previous DLC packs having poor reviews, but even those had "something" worthwhile in it.

That being said, the 55 Chevy has potential to be an A Class LB car somewhere.
______________________
2012 MMTCC Sedan Championship 2016 VTCC TC250 US Championship 2017 TORA Club Racer D UK Championship



TORA Race Number

: 18






Number of posts

: 13798


Location

: The Land That Time Forgot


Registration date

: 2012-04-20


Reputation

: 234



I've played since FM3, except FM4, and I would agree that this is the worst Car Pack I have ever seen in a Forza Game







Number of posts

: 54


Registration date

: 2015-12-18


Reputation

: 1



Putting three SUVs in the same pack instead of spreading them out among many is a terrible decision. Making the Porsche 804 a "Forza Special" instead of putting it in with all the other '60s GP cars, therefore rendering it useless outside of freeplay or specific multiplayer lobbies, is even worse.

I get that Turn 10 wants to cater to as many people as possible with these packs, but what person in their right mind wants a pack that's half full of juiced up grocery-getters?



TORA Race Number

: 727






Number of posts

: 514


Location

: Canada


Registration date

: 2014-09-12


Reputation

: 2



I seem to remember a couple car packs back in either 3 or 4 that were wildly unpopular, hard to say if they compare to this one. The SUV's are a fun diversion but there are far too many in the game already. Not a big fan of racing them personally.

Sadly, for all the things I like about FM7, there's seems to be almost as many that I don't like. I find myself not all that motivated to play it right now.
EZT Motorsport: P r i d e | H o n o r | I n t e g r i t y - Not just a team, but a way of life!
[/url]
----------> insert ribbons here
ok then



TORA Race Number

: 163






Number of posts

: 2453


Location

: The Twilight Zone


Registration date

: 2014-08-05


Reputation

: 46



I guess if we ever brought the SUV Cup back, we'd be spoilt for choice...?


Short answer to the question though: Yes



TORA Race Number

: 96






Number of posts

: 2555


Location

: East of England


Registration date

: 2013-01-03


Reputation

: 47






TORA Race Number

: 24






Number of posts

: 104


Registration date

: 2015-12-23


Reputation

: 1



---
Permissions in this forum:
You
cannot
reply to topics in this forum