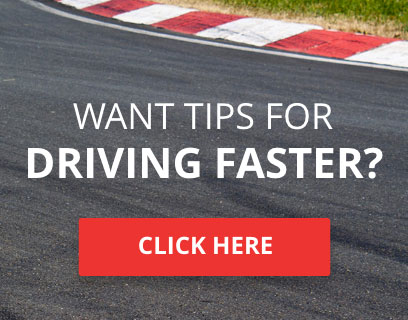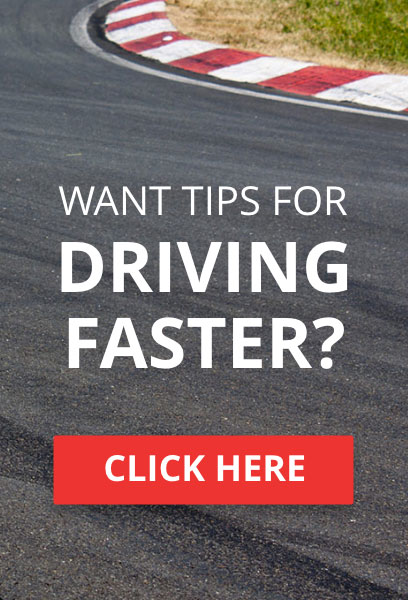 All cars need to have the 24 hours of Daytona number board on the car.  For prototypes this will be blue, and for TORA GT this will be red. All cars must also paint their wing mirrors and spoiler end-plates to match their class colors.  
Those who are seeking a pre-made vinyl, this can be found on the vinyl search under the Gamertag of BIGBEN0913.
All numbers must be in the first font available, as shown below.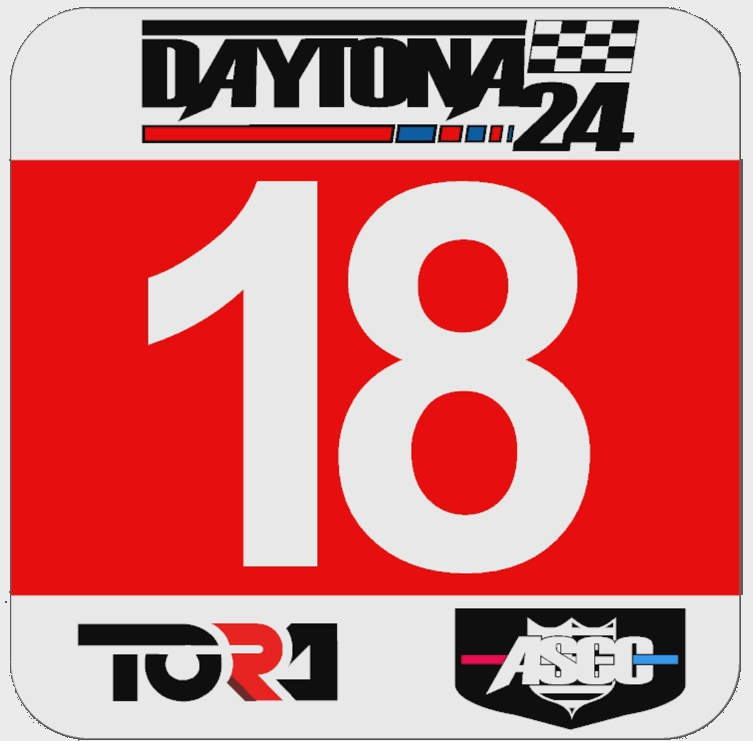 There are also be class indicator boxes for each class that will match the number boards.  Those are also available on BIGBEN0913's vinyl share-front.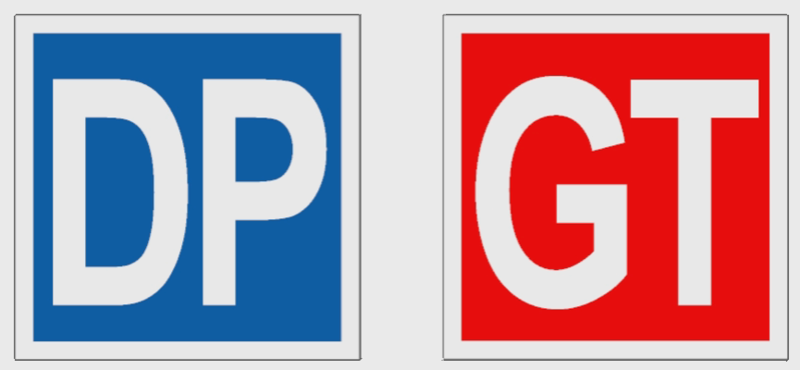 It is also requested (not required) that all cars have the TORA URL on the front bumper.  
Strictly no tobacco sponsorship, sponsorship or depictions of illicit drugs, or explicit/offensive designs.
Team entries must have the same, or similar, designs but may have different primary sponsors if desired. This is at the discretion of the series organizer but you may argue against a decision with sufficient reason or evidence.  If a team has already signed up with the sponsor that you were going to use, please select another sponsor. 
TORA reserves the right to penalize teams for misconduct of the above rules.
*Note: This season, rebadges for the Ford DP will be allowed again, provided that they are realistic.*
" />
Forza 4 Grand Finale R1 & R2



TORA Race Number

: 13






Number of posts

: 2138


Location

: Pennsylvania, USA


Registration date

: 2014-08-13


Reputation

: 1



*bangs head on desk at the increasing number of complicated mandatory logos that will be too small to see in most cases anyway*

Hopefully Forza 7 handles the distribution of designs with downloaded vinyls in a better way.



TORA Race Number

: 741






Number of posts

: 24


Registration date

: 2017-01-10


Reputation

: 1



Number boards look a lot better this year in my opinion!







Number of posts

: 190


Registration date

: 2016-06-11


Reputation

: 9



---
Permissions in this forum:
You
cannot
reply to topics in this forum