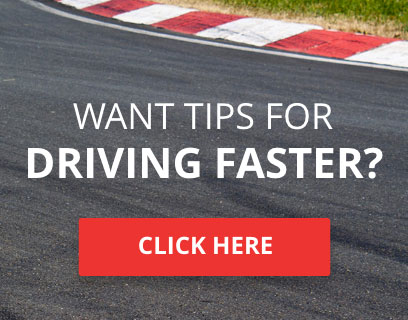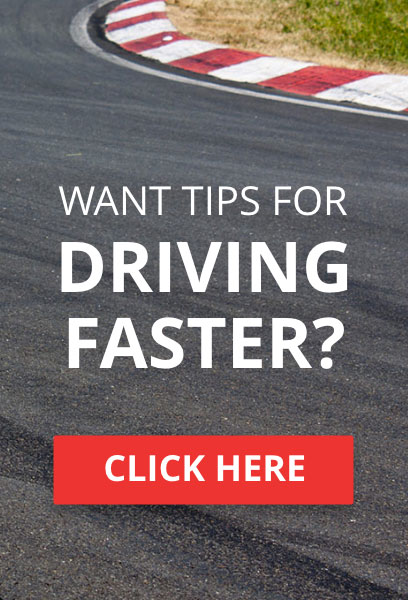 QUALIFYING:

QUALIFYING

RULES
Game Type: Custom
Environment: [See Calendar]
Track: [See Calendar]
Track Scenario: [See Calendar]
Max Players:
Max Drivatars:
Time: 15 mins
Damage Difficulty: Simulation
Collision Mode: Always Off

ADVANCED RULES
Scoring Type: Time Based
Bigger Is Better: NO
Compare Best Lap Scores: YES
End Condition: TIME
Time: 15 mins
Grid Ordering: Random
Per-Car Roll Off Delay: 0.00s
Number of Player Buckets: 1

OVERRIDES
Force Team Colors: NO
Force Stock Upgrades and Tuning: NO
Force Off Suggested Line: NO
Force Off STM: YES
Force Off TCS: NO
Easiest Shifting Allowed: MANUAL
Easiest Braking Allowed: ABS ON
Easiest Steering Allowed: NORMAL

RACES:

RACES

RULES
Game Type: Custom
Environment: [See Calendar]
Track: [See Calendar]
Track Scenario: [See Calendar]
Laps: [See Calendar]
Damage Difficulty: Simulation
Collision Mode: Always on

ADVANCED RULES
Scoring Type:
Bigger Is Better: NO
Compare Best Lap Scores: NO
End Condition: NUMLAPS
Laps: [See Calendar]
Grid Ordering: Random
Per-Car Roll Off Delay: 0.00s
Number of Player Buckets: 1

OVERRIDES
Easiest Shifting Allowed: Manual
Easiest Braking Allowed: ABS On
Easiest Steering Allowed: Normal




TORA Race Number

: 10






Number of posts

: 14646


Location

: Cullompton


Registration date

: 2008-08-05


Reputation

: 130



Invites are sent out for the lobby?

And its seperate lobbies between pro / pro am / am?



TORA Race Number

: 999






Number of posts

: 44


Location

: Darwin, Australia


Registration date

: 2018-05-05


Reputation

: 0



Invites will be sent out but check live timing which will have the hosts on there.
Everyone will receive ONE invite. If they're not online/in the lobby at the appointed time the session will run without them.

Lobbies will be a mix of each group depending on qualifying times.



TORA Race Number

: 10






Number of posts

: 14646


Location

: Cullompton


Registration date

: 2008-08-05


Reputation

: 130



---
Permissions in this forum:
You
cannot
reply to topics in this forum