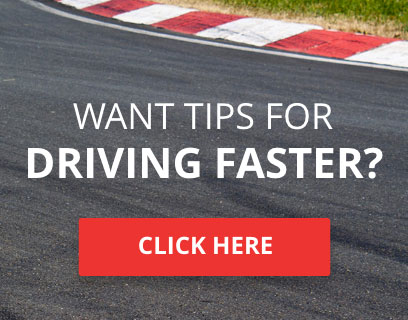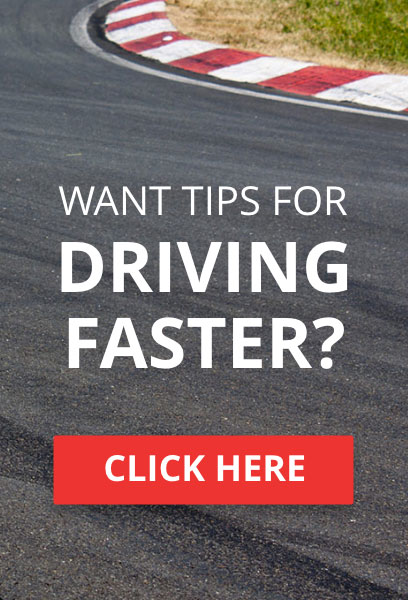 Hello all, I am starting a 60's Le Mans Championship with help from TRA TPR(new team that has not dabuted) I would like to know if anyone has and interest in signing up to take part in it, it would be great if I could get some help from the TORA Staff to help me set up some stuff but if anyone is interested in taking part, please message me on Xbox, my gamertag is TRA S133PY, Thank you.
Car list? Track list? Provisional builds? Schedule? Format? You should include that in your opening post.

Just a heads up, TPR (Team Performance Racing I believe, could be wrong) is a long-time Forza team from the Forza 1 days that has been somewhat dormant but has a fair number of drivers still representing them. If that's a new team as you say, they may want to considering using a different team name and/or acronym before they debut.


Sole Owner of the Meme Cannon
Accolades:



TORA Race Number

: 29






Number of posts

: 3623


Location

: Maine


Registration date

: 2011-01-22


Reputation

: 80



Details regarding the 60's Le Mans championship are as follows...
-Cars eligible
250 GTO, 365 GTB, 250 LM, 250 Berlinetta, Ferrari Dino, Shelby Daytona, Corvette C2, Nissan R380, Aston DB4 GTZ, DB5,Alfa TZ2, Alfa 33 Stradale, Jaguar E type, 240Z, Datsun 2000 Roadster,Datsun 510, Opel GT, Fiat Dino, 65 mini cooper, ford cortina, 65 mustang, Lancia fulvia, 73 Porsche 911, Porsche 914/6, Ferrari P4, Ford GT40 and Lola T70

-Manufacturers eligible
Afla Romeo, Aston Martin, Chevrolet, Ferrari, Fiat, Ford, Jaguar, Lancia, Lola, Mini, Opel, Nissan/Datsun, Shelby and Porsche

-Car Classes
Each car races in a specific class
-Prototype
Ford GT40, Lola T70, Ferrari P4
-Sports GT
Alfa 33 Stradale, Alfa TZ2, Chevy Corvette Stingray C2, Ferrari 365 GTB, Ferrari 250 GTO, Ferrari 250 LM, Nissan R380, Shelby Daytona
-GT Coupe
Aston Martin DB5, Aston Martin DB4 GTZ, Ferrari Dino, Ferrari 250 Berlinetta, Fiat Dino, Ford Mustang GT Coupe, Jaguar E Type, 73 Porsche 911
-GT Compact
Datsun/Nissan 510, Datsun/Nissan 2000 Roadster, Ford Cortina, Lancia Fulvia, Mini Cooper, Nissan 240Z, Opel GT, Porsche 914/6

-its the drivers responsibility to get around a slower car
-slower cars must let faster cars go however should maintain their own line

Track list/schedule
-Daytona
-Sebring
-Brands Hatch
-Monza
-Spa
-Nordschliefe
-Le mans
-Hockenheim
-Mugello
-Silverstone
-Watkins Glen
-Car/Team Limits
2 Prototypes per team if available
-Single class/car teams(teams with on car available)
2 drivers per team
3 different teams per manufacturer
-Multi-class/car teams(Teams with two or more different cars available)
4 drivers per team
2 different teams per manufacturer
Similar topics
---
Permissions in this forum:
You
cannot
reply to topics in this forum