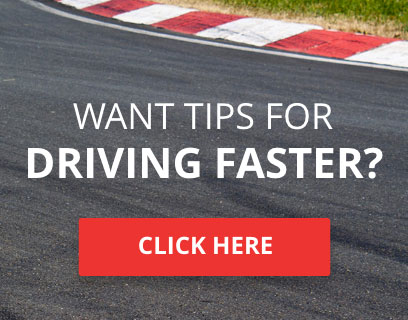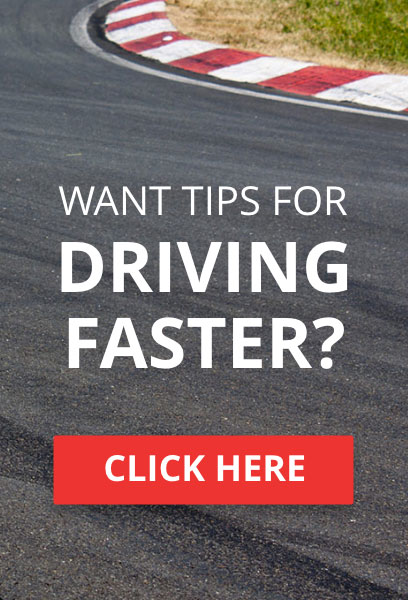 I'm new to tuning. When you roll your car to the left and then quickly to the right. The rear of the car wants to fish tail out when i try to put the throttle back on. Is that a anti-roll bar setting?

Thanks,



TORA Race Number

: 937






Number of posts

: 102


Location

: US


Registration date

: 2018-04-07


Reputation

: 1



Could be many things with the suspension settings.
Because I dont own iRacing I cant say how it is in the tuning settings on that game but I can give you tips from my Forza 7 tuning experience.
The rear end stepping out after sharp turning inputs can be the ARBs or the general suspension stiffness.
For most rearwheel drive cars when the stiffness is equal front and back the rear end is more likely to step out, therefore you should make the car more understeer happy. This is created by making the rear of the car softer than the front so as to aid the roll of the car rather than being too stiff and stepping out.
So as to make it as basic as possible without being able to speak in person.
For too much oversteer the rear should be made softer than the front.
For too much understeer the front should be softer.
This is basic tuning level and I am nowhere near the best tuner out there so if someone has a better solution or help they should let you know.
Hope that I could help in any way.
Drive Clean. Drive Fast.
If you have everything under control, you're not moving fast enough.
Dare Devil Motorsport Founder
Founded 2019



TORA Race Number

: 624






Number of posts

: 589


Location

: Basel, Switzerland


Registration date

: 2016-08-28


Reputation

: 8



Sorry for the late reply. I must have overlook the reply. Yes this helps a lot. I did the setting modification on my Aston Martin for Rd 3 of the British GT. The car handle much better. Im getting the hang of tuning. I play Forza 7 on the Xbox One. its great!



TORA Race Number

: 937






Number of posts

: 102


Location

: US


Registration date

: 2018-04-07


Reputation

: 1



Similar topics
---
Permissions in this forum:
You
cannot
reply to topics in this forum