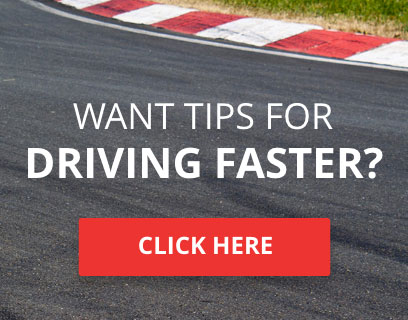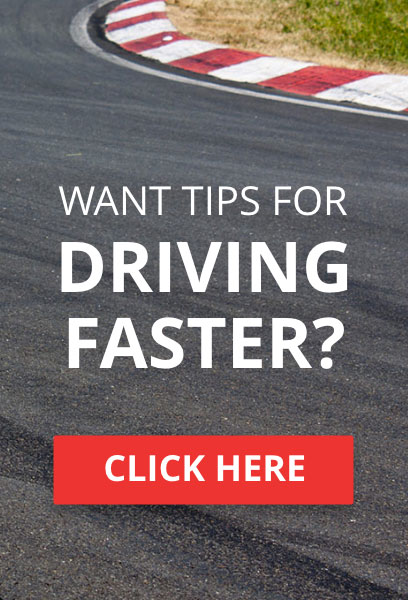 Welcome to the fourth meeting of the 2020 Season of the British GT eSport Championship! This week to head to the hills of Virginia to the Virginia International Raceway, or as it is better known as VIR.  VIR has a reputation for being the toughest road course in North America and has a history that is as colorful as the track itself.  The circuit as well was born from racing enthusiasts looking for a permanent racing location in 1955 with the circuit being completed in 1957.  VIR's first official event was a star-studded SCCA race, including names such as Carl Haas, Bob Holbert, Bruce Jennings, and race-winner Carroll Shelby.  The course has stayed very much the same since its early days but has been refreshed several times over the years. 

Qualifying - Qualifying for BGT will be a timed session lasting 15 minutes.  Once 15 minutes have expired, racers will finish the lap that they are currently on before stopping on the back straight.  The pits will be open the entire 15 minutes for pit stops. Drivers that fail to complete a clean lap time will have their fastest dirty lap time will be recorded and placed lower than the slowest clean lap times. Remember that drivers should be/appear online 15 minutes prior to the qualifying start, and should keep in-party chat to a minimal.
 
Race - Both races will consist of 18 racing laps (1 out lap + 19 racing laps + 1 extra for results collection) for a total of 21 laps. Drivers are expected to be familiar with the rules and regulations come race time. 

Pit Stops - There is 1 mandatory pit stop during each race. The pit lane will be opened after the second racing lap (Lap 3) and will be closed two laps prior to the final racing lap (Lap 17).

Starting Procedure - The race will start with a typical 60 mph 2x2 Rolling Start towards the end of the warm-up lap. Remember that each row of 2 cars are not to accelerate to race pace until THEY pass the Start/Finish line.
Forza 4 Grand Finale R1 & R2



TORA Race Number

: 13






Number of posts

: 2105


Location

: Pennsylvania, USA


Registration date

: 2014-08-13


Reputation

: 1



---
Permissions in this forum:
You
cannot
reply to topics in this forum