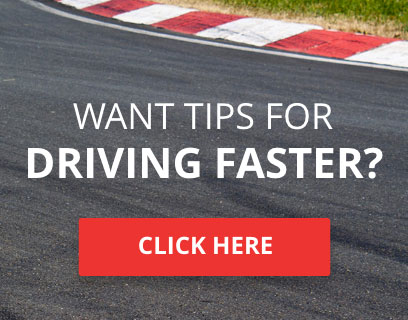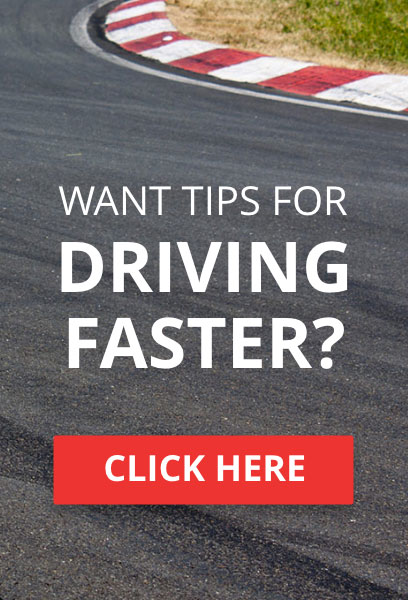 To enter this championship, you must register as a Team or a Privateer. Team entries will consist of 2 or 3 Drivers. Privateer Entries will consist of a maximum of 1 Driver.  

Team and Privateer Team names must be alphanumeric only (abc123 etc.). The only punctuation permitted is . , - _ + @ & : ; /

By registering, you are confirming that you have read the Rules & Regulations and agree to follow them.

Numbers: Numbers 1-3 are reserved for the top 3 drivers from each regional series in 2019, since Trans Am was not run in 2020. Numbers 4-999 are available for selection.

OCE
#1 - LSEM GamerLogic
#2 - LSEM SirLagALot
#3 - MRN3Drifter

EU
#1 - SVR Solar
#2 - SVR Spector
#3 - SVR Insomniac

NA
#1 - LZR Diablo
#2 - SVR Solar
#3 - LZR ForceOne

REGISTRATION OPENS:

OCE - Tuesday, April 6th @ 8PM AEST
EU - Thursday, April 8th @ 8PM BST
NA - Thursday, April 8th @ 8PM EDT

Please note the change for the OCE region, now running on Tuesday!

Registration Links:

OCE - https://tora.onlineracingmanager.com/championship/605d0c23c8803b0004700904
EU - https://tora.onlineracingmanager.com/championship/605d0b94c8803b0004700901
NA - https://tora.onlineracingmanager.com/championship/605d0341c8803b00047008e2
The Darkzer Divebomb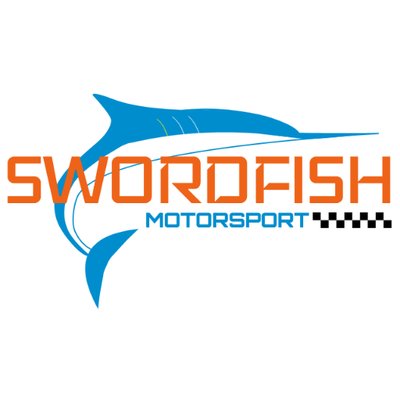 2019 TORA Vintage 12 Hours of Sebring - P6
2019 TORA Class 24 Hours of Daytona - P6 GTO
2018 RORA NASCAR - P2
2018 RORA MPC - P2, P1 Team
2018 OPPO Endurance Championship - P2
2018 TORA V8 Supercars US - P7, P5 Team
2018 TORA Trans Am US - P6, P2 Team
2018 TORA Spec Cup US (Audi TTS) - P2, P1 Team
2018 TORA British GT - P11, P3 Team
2018 RORA RRIPA - P1
2018 TORA NATCC - P13, P5 Team
2018 TORA 24 Hours of Le Mans - P3
2018 RORA Le Mans Series VI - P1 PC
2018 TORA TASCAR - P3, P3 Team
2018 TORA ASCC - P3 Team
2018 RORA KTCC - P3
2017 RORA ARROW - P1
2017 RORA Le Mans Series V -  P3
2017 OPPO CTSC - P2
2016 RORA Le Mans Series IV -  P2 GT



TORA Race Number

: 923






Number of posts

: 4834


Location

: USA-GA


Registration date

: 2016-10-15


Reputation

: -22



Hi,

I have just registered for the Trans AM series as a Privateer.

I am part of a team Serene Trinity Racing (STR) but won't be joined by any team mates. If possible I would still like to represent my team but I wasn't clear on listing my team rather than privateer because I'll be the only driver?

Thanks.







Number of posts

: 2


Registration date

: 2021-02-17


Reputation

: 0



You can make your team name anything you like as long as it doesn't violate any TORA rules concerning offensive content etc. You can go back into the ORM and edit your entry to change your team name from Privateer to your preferred team name if you so desire.



TORA Race Number

: 39






Number of posts

: 98


Location

: Indiana, USA


Registration date

: 2019-01-02


Reputation

: 4



STR GioBoi likes this post
I'm fairly certain that if your the only one with that name it doesn't get counted as a team by ORM.
EZT Motorsport: P r i d e | H o n o r | I n t e g r i t y - Not just a team, but a way of life!
[/url]
----------> insert ribbons here
ok then



TORA Race Number

: 163






Number of posts

: 2889


Location

: The Twilight Zone


Registration date

: 2014-08-05


Reputation

: 46



STR GioBoi likes this post
Similar topics
---
Permissions in this forum:
You
cannot
reply to topics in this forum